Dental Departures dental clinics for an emergency filling
We highly recommend the following 3 Dental Departures Global Patients' Choice Award Winners in Patong:
In case of an emergency, make sure to go to these clinics alone; they have undergone our Dental Departures screening process and passed with flying colours. We have examined their facilities, researched on their employed dentists and staff, and secured their practices to be up to par to world health standards. In these clinics, you'll have a secure and affordable emergency teeth fillings procedure—that's a Dental Departures guarantee.
What are emergency Dental fillings?
Dental fillings restore the anatomy of a fractured, damaged or decayed tooth. Teeth with holes and cracks due to trauma, decay or another dental procedure (like root canal) require fillings to prevent bacteria from accumulating in these holes and festering into an infection.
Teeth fillings may be either direct or indirect.
Direct fillings placed directly onto the tooth. They are usually composed of these materials:
· Amalgam (silver fillings),
· Composite resin,
· Resin Ionomer
· Glass Ionomer
Indirect fillings
are made in dental laboratories, and are cemented into the tooth.
· Gold alloy
· Base metal alloy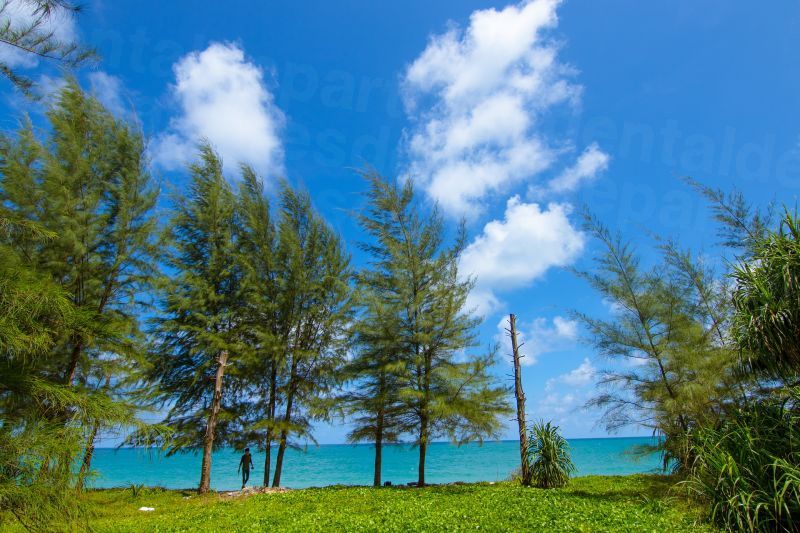 Don't worry about the cost of emergency fillers!—Patong and Dental Departures has your back
For a person having a holiday in Patong, you could easily be mistaken as a dental tourist here in Patong. The city is known to provide the most affordable dental care services in the entire region—so a dental accident has a silver lining; you just stumbled into a cost-effective way to obtain inexpensive emergency dental care for a filling in Patong Beach.
| | |
| --- | --- |
| USA | $201.00 VERSUS $ 45.00. Saving US $ 156.00 per treatment |
| AUSTRALIA | $263.00 VERSUS $ 59.00. Saving AUD $ 204.00 per treatment |
| NEW ZEALAND | $294.00 VERSUS $ 66.00. Saving NZD $ 228.00 per treatment |
With this astonishing fillings price, Patong dental care is surely going to be an influence in your future holiday destinations!
Promotions that can be used for emergency dental care!
From the clinics that we from Dental Departures have recommended above, you can avail these awesome promotional packages to cut down cost!
Sea Smile Dental Clinic – Phuket
Phuket Dental Signature
A.B. Dental Care Clinic
The following promotions are available in ALL THREE clinics!
In case of a dental emergency for some teeth fillings, review Patong and its Dental Departures recommended clinics. Keep them in mind for your next holiday vacation, and when the time comes, make sure to book with us at Dental Departures!