Western clients are frequently looking for a reliable, safe, affordable root canal dentist. Juarez, just across the southern US border with Texas, offers the quality and affordability they are looking for.
When you choose to get your root canal in Juarez , you can easily make a day trip out of the experience and find yourself back on American soil before sundown. For this reason, we refer thousands of American and Canadian patients to our partner clinics in Juarez annually. From these clients, we receive consistently positive feedback.
In this Root Canal Review (Juarez Edition), you'll find the best performing dentists in Juarez. Because we prioritize our clients' safety and satisfaction, we only choose to partner with the most reputable, thoroughly vetted dental providers. Our promise to our clients is that we do the legwork to identify the best options in Juarez, including extensive research on legal backgrounds, educational and training credentials of dentists, appropriate licensing, and more. We also rely on the feedback of our clients to ensure that we continue to make the best partnering decisions with dentists in Juarez.
First, take a look at how much money you can save in Juarez for your root canal: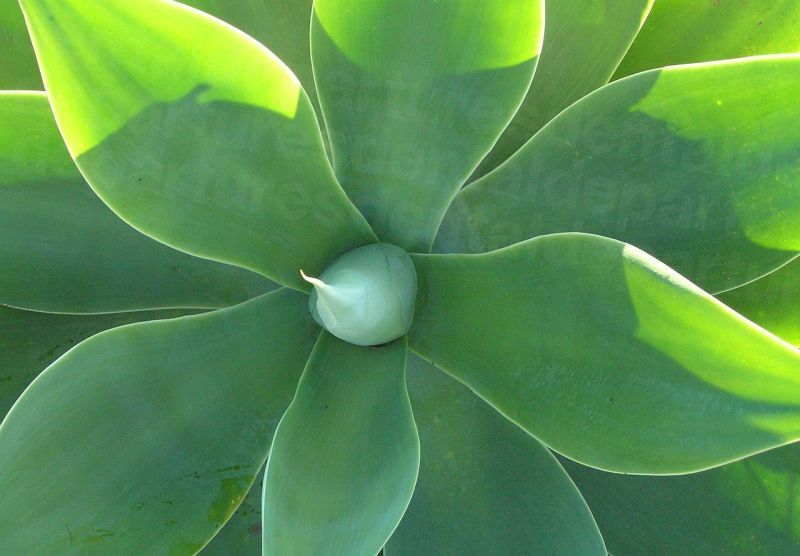 Root Canal Cost Comparison (Juarez Clinics vs. Western Clinics)
| | |
| --- | --- |
| Western Average | $1,187 USD ($1,573 AUD, $1,688 NZD, $1,602 CAD, €1,107 EUR, £927 GBP) |
| | $114 USD ($151 AUD, $162 NZD, $154 CAD, €106 EUR, £148 GBP) |
| | $250 USD ($331 AUD, $356 NZD, $337 CAD, €233 EUR, £195 GBP) |
As you can see, you're looking at potential saving 90%+ when you visit Juarez for root canal treatment. This is amazing to think about when you consider that just across the border, the same work performed with the same level of expertise would cost about $900 USD more!
You can save even more when you take advantage of any of our ongoing special promotions. Right now, we're offering 10% off for Elks Lodge members , a US Veterans 10% Discount , and Canadian Military 10% Discount . We're always offering special deals, so check out the clinic profiles linked above for all the details!
The Clinics:
Dental Plan SC is a 5-star rated dental provider based on review from our clients. Dental surgeon Veronica Avila has 18 years of experience providing world-class dental care to international clientele.
Dental Solutions Juarez is another 5-star facility. Its all English-speaking staff welcomes every guest, and its expert dentists perform top-rate work to meet the expectations of their American and Canadian clients.
For the best root canal dentist Juarez has to offer, you can't go wrong with these two clinics. Visit their profiles linked above for virtual tours of the facilities, to read real-life reviews from past Dental Departures clients, to chat with our friendly online staff always available to answer your questions, and to browse through all of our resources to help you make the important decision to visit Juarez for your root canal dental work.