Online Tijuana Dentist Reviews Prove Indispensable When you are Looking for the Best Dentists in Mexico
Finding a good dentist in Tijuana is not just good for your teeth, but your wallet as well. Tijuana dental facilities, with their highly-trained staff and state-of-the-art equipment, can save you thousands of dollars on various dental procedures. Mexico is a major player in what is known as the dental tourism industry, and Tijuana is home to some of the best and reliable clinics in all of Mexico.
If you are looking for the best dentists in Tijuana, you have come to the right place. Here we show you how Tijuana dentist reviews can help you find the right professional for your dental care needs.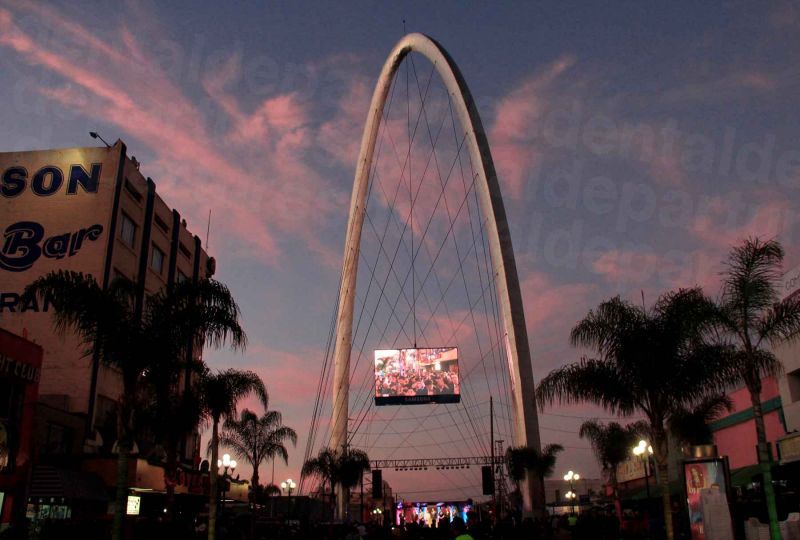 Why Do You Need Dentist Reviews?
One of the major reasons why people choose to travel from countries like America and Canada to places like Tijuana because they need quality dental care but at affordable rates. And affordable rates are what Tijuana dental facilities offer you. A big chunk of Mexico's tourist economy depends on dental patients, which is why both the government and the private sector are keen on maintaining high-standards in its dental industry.
Many foreigners have inhibitions about travelling to Mexico for dental implants in Tijuana or even crowns, because they feel that the quality of the treatment will not be the same as they get in their own countries. This is where reviews come in.
Reviews help you find reliable, reputable, and qualified dentists and specialists, whether you want dental implants Tijuana , root canals, veneers, or even cosmetic dentistry. Reviews provide you with a sense of security that you have found the right person for the job, because even though you are paying less in Tijuana, you are still spending your hard-earned money.
What to Look for in a Dentist?
When you are searching online for dentists in Tijuana, there are some important factors that you need to look out for, including but not limited to:
The qualification and experience of your dentist

The availability of English-speaking staff in the clinic

Hygiene protocols observed in the clinic

Reviews of foreign patients who have been treated by the same dentist

A full disclosure of prices
Many dentists in Tijuana have received some degree of training in the U.S. and Europe and they will be happy to disclose their credentials. Genuine dentists will also not hesitate to share reviews of previous patients they have treated. Note that full disclosure of prices is necessary so you know how much you are paying for travel and how much you are paying for the actual treatment.
A Recommendation
Now that you know the importance of Tijuana dentist reviews to find the best dentists, you can easily find a dentist of your choice. But if you want a recommendation from our side, we strongly suggest that you consider DAS Dental Group. DAS has an extensive panel of specialists for orthodontics, endodontics, children's dentistry and even cosmetic dentistry. The best part is that they offer guarantees on all their work. So if you are looking for reputed Tijuana dentists, feel free to contact DAS Dental Group .