Dental Tourism in Thailand
Thailand is now proving itself to be one of the leading nations in the world for low-cost dental treatments, which have been attracting foreign patients in their droves. Getting affordable crowns in Chiang Mai while you are in Thailand on holiday only makes sense. With dental crowns, you have the ideal low-stress treatment that will improve your smile and allow you to enjoy the rest of you holiday in positive fashion.
Thailand dental clinics for crowns are some of the cheapest in the world with prices that are 66% cheaper than in the West. The Thailand dental tourism scene is become very popular with patients from across Australia, New Zealand, Europe and even America, and is now one of the most viable locations to save money on dental procedures.
Chiang Mai is situated in the North of Thailand and is one of its most popular tourist destinations. This laidback city is a great place to visit for those who enjoy stunning natural scenery, art and culture, hippy-like nightlife and lots of amazing shopping options. There are also some world-class Chiang Mai dental crowns clinics where you can find the cheapest prices online.
Chiang Mai Dental Clinics
When you are trying to find affordable crowns in Chiang Mai, it is important to choose the clinics correctly. The best dentists in Chiang Mai for crowns adhere to the same high standards you would find in top-notch dental clinics anywhere else in the world. Our recommendations will help you to find a clinic that operates to high international standards but offers the cheapest prices around.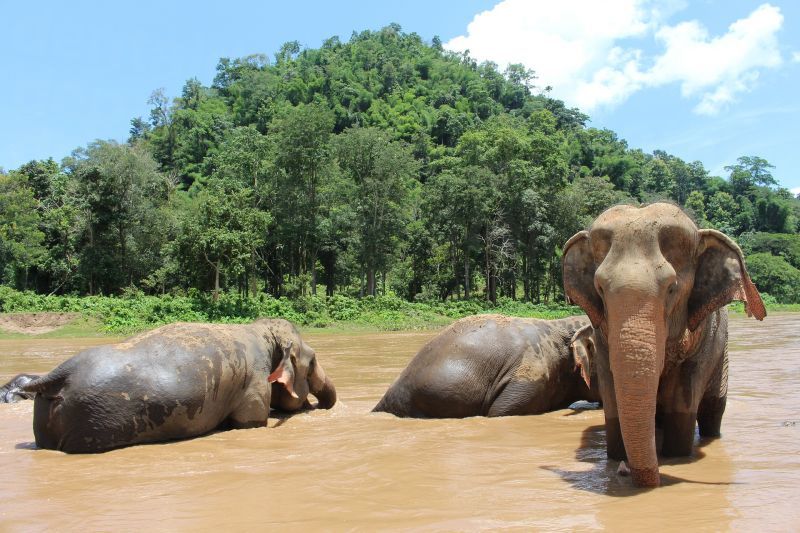 With this crowns review, Chiang Mai clinics such as Dental 4U , Kitcha Dental Clinic and Dental World Clinic are the clinics we recommend for those who really want to maximize their savings.
How Much Can I Save?
When it comes to finding affordable crowns in Chiang Mai, the prices are as competitive as anywhere in the world. When you are passing through Chiang Mai and want to take advantage of the low-cost dental tourism scene, it is important to know the price, so you can protect yourself and get the cheapest deal. Here is an example of prices for dental crowns in Thailand: US $400 (CAN $510; UK £312; Euro €343; Aus $502; NZ $537), compared to the prices in the US $ 1,164 (CAN $1483; UK £863; Euro €1026; Aus $1505; NZ $1545).
When you are on holiday in Thailand and want to find affordable crowns in Chiang Mai, let us give you an idea of the prices and just how cheap it really is for international patients from the West.