If you're looking for the best dentist in Phuket , choose the one with a good reputation. After all, you won't entrust your oral health to someone who is not reliable. One of the clinics that stand out is Smile Signature Phuket . Find out why it's preferred by many patients.
Smile Signature Phuket is part of Thailand's largest dental clinic network that aims to provide professional dental treatments and individualized care at affordable prices. The first office on Phahonyothin Road opened in 2001. Since then, the chain of clinics grew immensely serving locals as well as tourists from around the globe.
Why do people choose Smile Signature Phuket?
Many patients choose Smile Signature Phuket because of the following reasons:
1. It has a team of professional Phuket Dentists and specialists.
2. It complies with international standards.
3. It has a clean, safe environment.
4. It offers affordable and transparent treatment fees.
5. It educates patients and prepares individualized plans.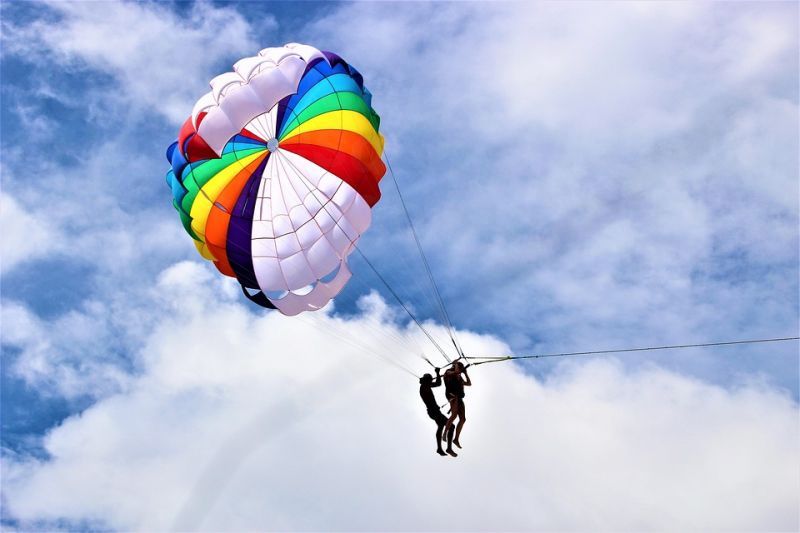 Smile Signature Phuket is comprised of a team of professional dentists who are well trained and experienced in various procedures. The dental professionals completed their studies at prestigious institutions in Thailand, USA, and the UK. They specialized in Prosthodontics (replacement teeth), Orthodontics, Endodontics (root canals), Oral and Maxillofacial Surgery, Periodontists (Gums), and Restorative Dentistry. The team includes specialists who received:
Certificate in Advanced Education in Prosthodontics and Certificate Fellowship in Maxillofacial Prosthodontics from School of Dentistry, Loma Linda University, USA and Diplomate of the American Board of Prosthodontics

Certificate Medical Science in Dentistry from the University of London, UK and Master of Science in Implant Dentistry from University College of London, UK

Certificate in Orthodontics from New York University, USA
The clinic complies with global standards and follows a proper work process according to the International Organization for Standardization (ISO) and American Dental Association (ADA) guidelines. In order to provide a clean, safe environment, they practice proper sterilization procedures. The clinic is equipped with the latest technology such as hi-tech dental chairs, 3D CT scan, digital x-rays, including sterilization equipment. It offers standardized treatment fees with no extra hidden charges. The dentists in Phuket are dedicated to providing the best care by educating the patients. They prepare individualized treatment plans and offer services such as:
General Dentistry (dental diagnosis, teeth cleaning)

Gum Treatment (deep cleaning, root planing, gingivectomy)

Root Canal Treatment

Orthodontics

Dental Implants Phuket (single, multiple, full arch fixed bridge, full arch overdentures)

Oral Surgery (wisdom tooth removal, extractions)

Aesthetic Dentistry (laser teeth whitening, fillings, veneers, crowns, bridges)
Smile Signature Phuket lives out to its name by giving patients a signature smile that stands out. It's just of one of the clinics included in Dental Departures Global Patients' Choice Awards, The award is given to clinics that provide superb service and positive reviews from patients. Booking with us ensures you of a high quality service because the clinics and dentists are verified by our team. Background checks include verification of qualifications and professional memberships.
If you're looking for the best dentist in Phuket , choose from a reliable source so you can restore your smile and enjoy a holiday in this island.