Finding the best oral health care provider outside your home country helps you achieve a healthy, beautiful smile – and save on your dental care costs. We make it easy to choose a good dentist in Bali. Our top picks:
Bali 911 Dental Clinic has two offices on the island – in Kuta and Denpasar (Bali's capital city). For 30 years as Chief Dental Surgeon, Dr Indra Guizot has provided some of Bali's best dentistry to local and international patients. He practices most dental specialties, including general dentistry, orthodontics, dental implants, and cosmetic dentistry (veneers, crowns, fillings). An experienced staff and an in-house laboratory equipped with modern technology (like CEREC CAD/CAM system) ensures precise and effective treatments.
Arc Dental Clinic is conveniently located on Jalan Sunset Road, Kuta. This facility offers internationally-trained dentists and effective treatments in a safe and comfortable environment. The dentists' expertise, modern dental technology, and internationally-recognized techniques make it a top choice for patients coming from around the globe. Patients can also take advantage of aesthetic treatments offered by the Arc Anti-Aging Beauty Clinic, located on the second floor.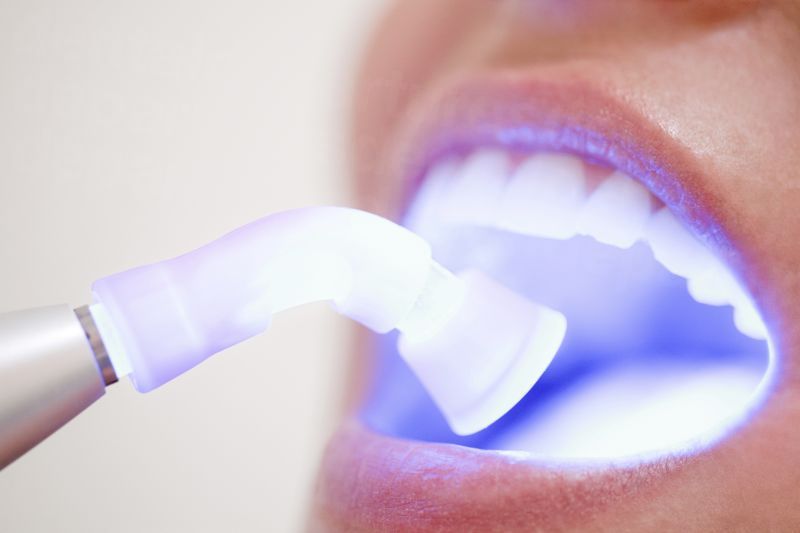 Rejuvie Dental Clinic is situated in Kuta and offers a complete range of dental treatments. The clinic also offers aesthetic and anti-aging treatments performed by skilled, fully licensed doctors, hygienists and nurses.
BIMC Hospital Dental Centre offers the highest standard of care. The Dental Centre is part of BIMC Hospital – the preferred healthcare provider in Indonesia by the International Assistance Group (IAG) and Australia Oil and Gas (AOG). Specialists in restorative care and prosthodontics (crowns, bridges, dentures), dentists create personalized treatment plans for local and international patients.
The BIMC Hospital is the first in Indonesia to be accredited with the Australian Council on Health Care Standards International, offering a superior, reliable level of service to global healthcare travellers.
Kuta Dental Clinic is located in Denpasar, Bali's capital city. It offers a wide range of affordable, high-quality specialist services. The clinic was established by Dr Syamsiar Adam in 1993, and changed its name to Kuta Dental in 1999.
Dr Adam is an internationally-trained dentist with years of experience, having completed Advanced Periodontal Surgery/Plastic Surgery and Implant Therapy from the University of Michigan School of Dentistry, USA. Services offered include general dentistry, cosmetic dentistry, and full mouth rehabilitation.
Top Dentists in Bali
The best Bali dentists are handpicked by Dental Departures. They are screened based on their qualifications and professional memberships. Dental professionals have completed their studies at local and international institutions and you will find many dentists on the island who specialize in all areas of dentistry, including gum treatment, root canals, orthodontics, dental implants, and cosmetic dentistry.
Our Bali dentist recommendations come with top pedigrees. Check out patient testimonials on our website, see which have received the Dental Departures' Patients Choice Awards and learn what former patients think.
Don't just hope for the best. Finding a reliable dentist in Bali is a priority if you want effective, affordable dental care – so be sure to book through Dental Departures.