Taking a look at our Phuket dentist price list could save you thousands on the cost of your annual dental bill. Some treatments are available for as much as 80% cheaper than domestic dental prices. So why not take advantage of the Phuket dental tourism industry and save yourself a packet?
Quality of Treatment
Dental tourism in Thailand has been one of the cornerstones of the country's economy for over 30 years. The facilities here are ultra-modern and are amongst the best in the world, with many adopting the best practices of bodies such as the International Organization for Standardization. The dentists here are subjected to the same rigorous training as their western counterparts, with many having honed their skills abroad in countries such as Australia, the United States and Europe, meaning that they can deliver the same quality of treatment as your dentist back home.
Finding The Right Dentist
It can be a daunting task trying to identify the superior dental care providers from some of the less reputable establishments. That's why we've used our expertise to compile a list of quality-checked Phuket dentists. Every surgeon and clinic in our listing have been the subject of a range of background checks to validate professional associations, facilities, qualifications and services. You can access this information on our website, free of charge, along with site photographs and Phuket dentist reviews from real patients.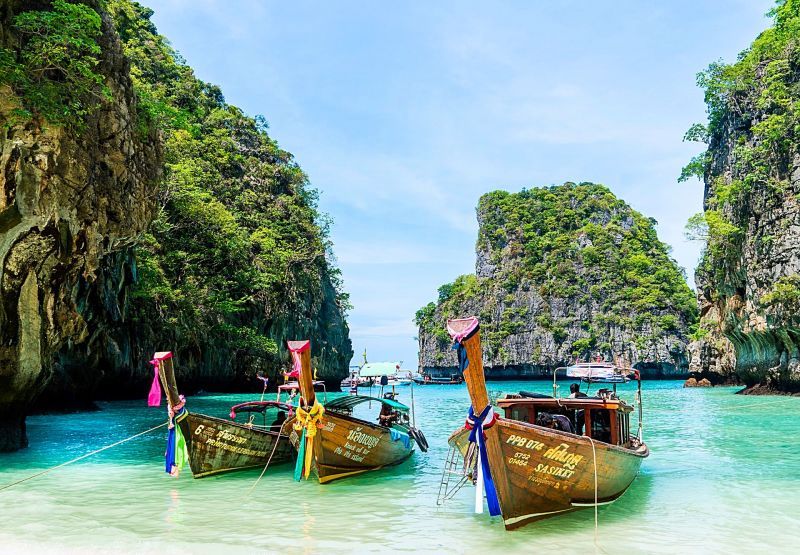 Phuket Dentist Price List
Here are a few examples to illustrate how much you could save by using a Phuket dentist compared to undergoing the same treatment in the United States, Australia or the United Kingdom:
U.S. Phuket Saving
Dental Fillings (US $): $155 $38 75%
Root Canal (US $): $1,275 $230 82%
Dental Implants (US $): $3,913 $1,900 51%
U.K. Phuket Saving
Dental Fillings (UK £): £116 £32 72%
Root Canal (UK £): £954 £190 80%
Dental Implants (UK £): £2,928 £1,563 47%
Australia Phuket Saving
Dental Fillings (AUD): $200 $39 80%
Root Canal (AUD): $1,600 $280 82%
Dental Implants (AUD): $5,000 $1,800 64%
New Zealand Phuket Saving
Dental Fillings (NZD): $219 $43 80%
Root Canal (NZD): $1,750 $307 82%
Dental Implants (NZD): $5,500 $1,980 64%
Best Price Guarantee
At Dental Departures, our expertise and extensive local knowledge can help you find a quality-checked dentist in Phuket at a price that's right for you. We have a best price guarantee to ensure that you are getting the very best deal possible, making it easy for you to identify the best dentists in Phuket at an affordable cost.
What if Something Goes Wrong?
As part of our quality checking process, we ensure that all clinics and dentists are in possession of suitable guarantees and warranties. This is to ensure that you don't have to foot the bill for any remedial work that is required in the unlikely event that something goes wrong during your treatment. If they don't have the necessary cover, they don't make the listing. We also work closely with a number independent insurers who, for a small premium, can provide additional medical insurance to pay for other expenses such as travel fees and accommodation charges that could arise if you have to return for further treatment.
So, by checking out our Phuket dentist price list, it's easy to find a top-quality dentist at a price that can't be beaten!