Looking For Affordable Dental Implants?
Phuket Dentists Can Save You Thousands!
If you need dental implants, Phuket is home to some of the best dentists in Thailand. You can receive outstanding dental treatments for a fraction of the cost that you would expect to pay back home.
About Thailand Dental Tourism
Dental tourism has been a key part of the Thai economy for over 30 years. The government have made massive investments in their medical infrastructure, resulting in the creation of many custom-built dental facilities equipped with the latest cutting-edge dental technologies.
Patients from all over the world have discovered that dentistry in Thailand combines superior treatments with outstanding value for money. By visiting a Phuket dentist , you can save literally thousands of dollars compared to the fees being charged by domestic dentists.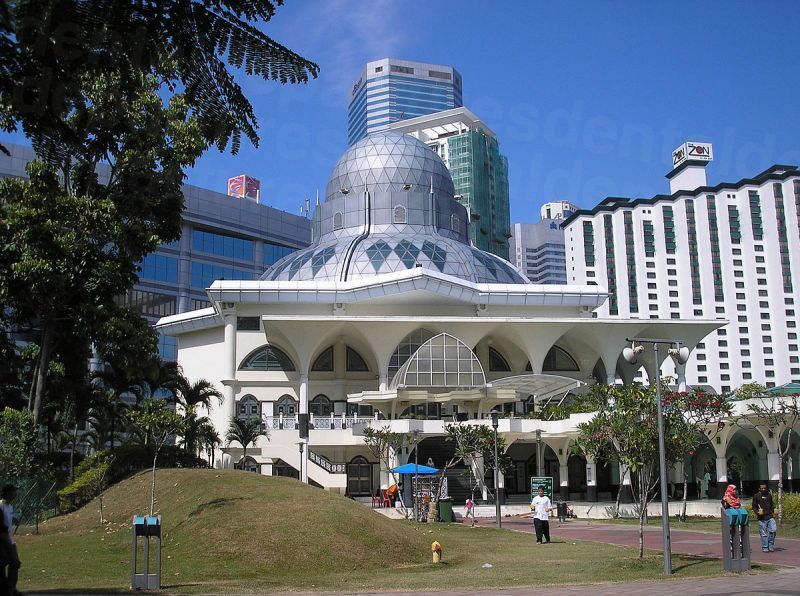 What Are Dental Implants?
Dental implants are threaded, metal posts that are inserted into the jawbone. They are, essentially, artificial roots that an abutment can be screwed into, allowing crowns to be securely attached to replace lost or damaged teeth.
The procedure has 3 distinct stages:
1. Fitting the implant – this involves making a small incision in the gum to expose the jawbone. A hole is then drilled into the jawbone to allow an implant to be inserted.
2. Fitting an abutment – this takes place once the implant has fused securely with the jawbone. The process is known as osseointegration, and it can take several months before the implant is secure enough to support an abutment.
3. Fitting a crown – once the abutment has been securely screwed in, a crown can be attached, providing a perfect match to the surrounding teeth.
Who Are The Best Dental Clinics in Phuket?
Our website contains a list of quality-checked dentists in Phuket . You can find information such as doctor profiles, site photographs and Thailand dentist reviews. Amongst the top-rated clinics on our website are:
1. Smile Signature Phuket - Smile Signature are established dental healthcare experts that provide a one-stop solution for all your dental and oral needs, including consultations, X-rays, dental fillings, extractions, dental crowns, bridges, dental veneers, full-mouth implants, cleaning and tooth polishing.
2. Sea Smile Dental Clinic - as part of Bangkok Smile Dental Group, Sea Smile are Joint Commission International (JCI) accredited, ensuring that they adhere to globally-recognised standards for treatments and first-class facilities.
3. Phuket Dental Signature – ideally situated by Patong Beach, the clinic is a subsidiary of the award-winning Bangkok International Dental Center (BIDC) and delivers a comprehensive range of professional dental treatments to patients from all over the world.
How Much Can I Save By Visiting A Phuket Dentist
Dental treatments are, on average, between 50%-80% cheaper in Phuket than they are back home. To ensure that you get the best deal possible, Dental Departures employ a best price guarantee , meaning that you will always pay the lowest price possible for your treatment.
If you need dental implants, Phuket can deliver a quality dental service at an affordable price – allowing you to kick back and enjoy a vacation in the sun with the money that you've saved.