Crowns are the ideal procedure to undergo as a dental tourist. The treatment is quick to perform and has hardly any downtime, so there is minimal impact to your holiday or business schedule. Plus, if your dental crowns procedure involves multiple fittings, you can save some serious cash.
What Cost Savings can I Expect to Make?
If you're pricing up the treatment in your home country, you might be put off by how much dental crowns cost. Turkey dentists, however, can offer you the same high-quality results, but for a fraction of the price. The following price comparison illustrates just how much cheaper it is to undergo the procedure in Turkey:
Domestic Prices: AUD $1,505; NZD $1,696; USD $1,171; CAD $1,484; GBP £891; EUR €995
Cost in Turkey: AUD $228; NZD $256; USD $177; CAD $224; GBP £134; EUR €150
To make sure you take advantage of these fantastic savings, book you treatment through Dental Departures. We have an exclusive best price guarantee that ensures the price you pay is the lowest available anywhere on the market.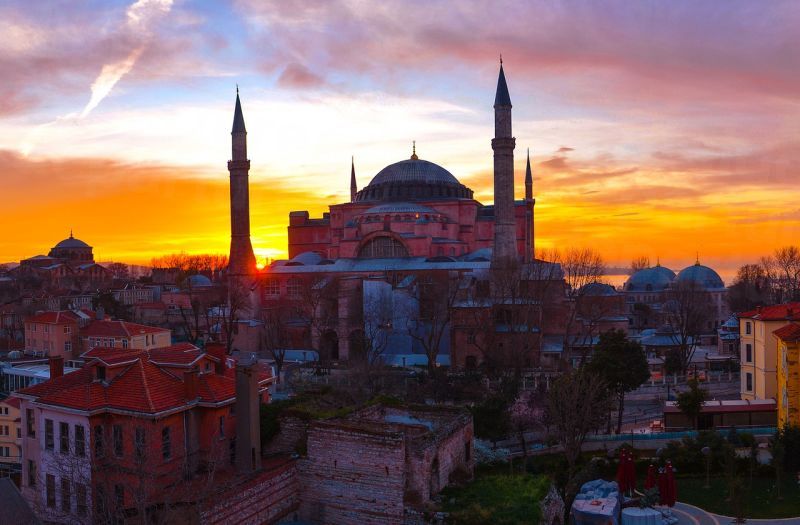 We also work closely with a selection of reputable, independent insurance providers who can offer you some great deals on additional medical insurance at preferential rates, meaning that you can save even more money on the overall cost of your dental vacation.
How do I Find a Reputable Clinic for Dental Crowns in Turkey?
The key to finding any quality product or service is effective research. Planning and executing a successful dental vacation abroad is a daunting, and possibly overwhelming, prospect. That's why, here at Dental Departures, we've used our knowledge and experience of the dental tourism industry to put together a definitive listing of quality-checked dental crown clinics in Turkey .
Every entry in our exclusive listing has been vetted to ensure that all dental qualifications and professional memberships are legitimate. We've carried out site visits to assess the quality and suitability of the facilities and to ensure that health, safety and hygiene practices are up to internationally-recognized standards.
We also encourage our patients to submit reviews outlining their experiences and rate how satisfied they were with the overall service they received. The following clinics all come highly recommended for quality and value for money:
DentGroup International – A large chain of dentists that has many branches throughout Turkey and the rest of Europe, the main office and headquarters of DentGroup International is located in the heart of Istanbul. With a reputation for offering 'New Generation Dentistry', they have become one of the most sought-after dental providers in the city.

Necip Albayrak Dental Clinic - Based in the Mediterranean resort town of Marmaris, Necip Albayrak are the ideal choice if you're looking to combine your dental treatment with a well-earned holiday in the sun.

Clinique Dent Beaute - Certified by the International Organization for Standardization (ISO), the Clinique Dent Beaute is a modern dental office in Istanbul that is ideally located within walking distance of the metro, the five-star Sheraton Maslak hotel and the Istinye Park Shopping Center.
So, if you're looking for reliable, cheap dental crowns clinics, Turkey is the ideal destination for you. To find out more, get in touch with our Customer Care Team now and start planning your treatment today!