Review what we recommend for the best quality fillings service in Kuala Lumpur that you will surely be able to afford.
What exactly are Dental Fillings?
Dental fillings are materials placed into fractured areas of the tooth that are caused either by dental decay or external trauma. It is a form of dental procedure done to prevent damage to both tooth and nerve structure. The materials used can either be direct fillings made from amalgam, composite resins, resin ionomers, glass ionomers or indirect fillings which make use of ceramic material as well as base metal or gold alloys.
What is the procedure?
Firstly the dentist will examine the tooth to determine the damage either by taking an x-ray or a visual inspection. A local anaesthetic will be used to numb the problem tooth before starting to remove the decay or damaged enamel. When properly cleaned and prepared a filling is placed inside the cavity and polished, shaped and smoothed until perfect.
Why is Kuala Lumpur so popular?
Kuala Lumpur is a popular tourist destination that boasts a combination of rural and urban life; skyscrapers poke the sky while canopies of banyan trees provide cool shade and cool air. But besides that, one thing that demands appreciation in Kuala Lumpur is their food culture. They offer a wide array of food of different tastes and textures. Kuala Lumpur is exactly the place to get those magnificent dental fillings and enjoy the food!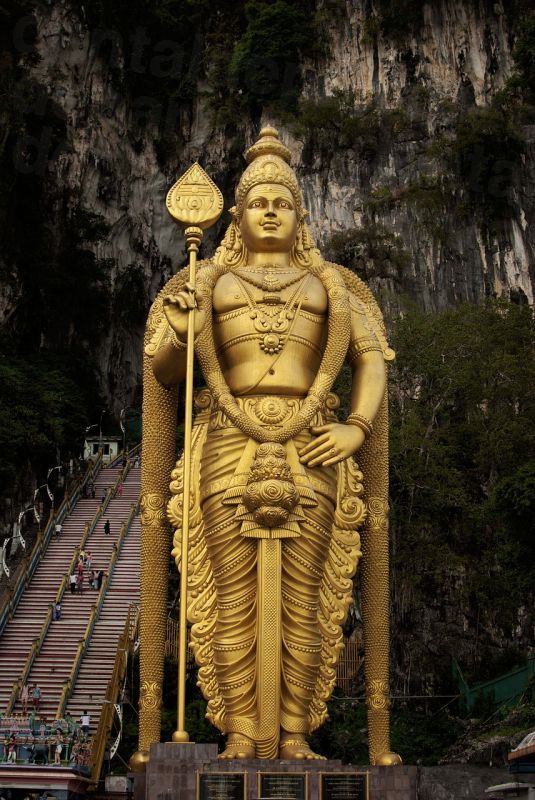 How much do Dental Fillings Cost?
Here you will the find the current rates for fillings in Kuala Lumpur:
INTERNATIONAL PRICES VS. KUALA LUMPUR PRICE.

PROCEDURE

AUD$

NZD$

US$

COMPARISON

FILLINGS

$ 202.00

$ 207.00

$ 155.00

INTERNATIONAL

$ 37.26

$ 40.02

$ 28.22

KUALA LUMPUR

18.50%

19.30%

18.20%

% PATIENTS PAY
Recommended Dental Clinics in Kuala Lumpur
Imperial Dental Specialist Centre offers to solve all your aesthetic dental needs both surgical and non-surgical. They specialize in the three fields of implant and orthodontics, Smile Design and Invisalign. At Imperial Dental Specialist Centre, you will receive the most modern and innovative ways of improving your teeth. Here are some of the exclusive Dental Departures promotions they are offering:
PFM Bridge Package

Invisalign Package

Zirconia Bridge package

PFM Implant Package

Zirconic Implant Package
Dentalpro Dental Specialist Centre focuses on providing their patients with high quality treatment in procedures such as Orthodontics, Periodontics, Oral Surgery, Pediatric Dentistry and many more. Dentalpro Dental Specialist Centre is operated by a handful of skilled specialist hailing from top institutions from all over the world. For wiser financial costs, here is an exclusive promotion from Dental Departures that they offer:
Procare Bangsar Dental Surgery serves patients with their specialized dental care that is the standard for modern technological dentistry. Procare Bangsar Dental Surgery is committed to high quality service. The clinic is equipped with high tech facilities and skilled professionals.
Want even more savings on accommodation while undergoing treatment?
Here are some exclusive hotel and transportation promotions that Dental Departure offers in Kuala Lumpur!
For Imperial Dental Specialist Center use:
Dental Departures exclusive hotel & transportation packages ,
For Dentalpro Dental Specialist Center use:
Dental Departures' exclusive hotel & transportation packages .
And for Procare Bangsar Dental Surgery use:
Dental Departures' exclusive hotel & transportation packages
The search is over; you have found the best fillings dentist in Kuala Lumpur . What are you waiting for? Time to get those holes filled up! Book through Dental Departures!