Looking for information about Los Algodones? Our dental tourism guide will give you a brief overview of what you can expect when you visit this popular border town for dental care.
1: One of the main reasons people come to Los Algodones, Mexico? Dental prices. They are very low compared to the same treatments available in the United States and Canada. Depending on what treatment you get, you can expect to save in the region of 60-70%. At Castle Dental , implant and cosmetic dentistry specialists, you'll pay, on average $1,500 US for a dental implant (CAN $2,000) compared to $3,900 in the United States (CAN $5,200) - so that's a saving of 61% you'll make on getting dental implants in Los Algodones.
2: Algodones dentists treat thousands of patients from the US and Canada every month. It has become known as the Dental Capital of the World, as there are more than 900 dentists situated in just a few small blocks, a stone's throw away from the US-Mexico border.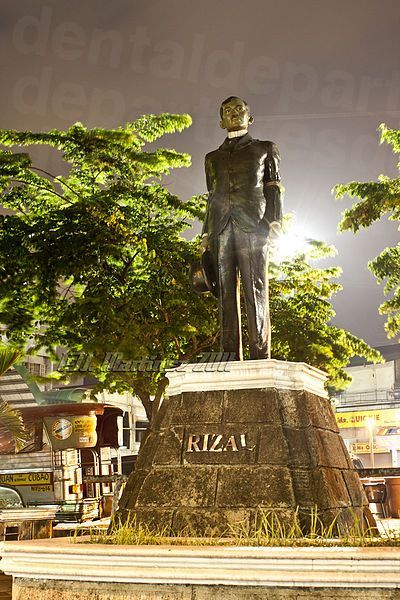 3: Algodones' popularity is partly because of its location – it is Mexico's northernmost town; and only 7 miles from Yuma. Many patients make the drive to the border, park-up on the US side and walk over into the town. Some dentists provide free pick-ups from the border.
4: Competition is fierce for patients. There are vendors at the border waiting to direct you to dentists they receive commissions from. A polite 'No thank you' is enough to see them on their way. It's worth noting that the best dentists in Algodones do not do this – their reputation speaks for them.
5: Dentists in Algodones are well trained and have qualifications and experience comparable to dentists in the United States. At some clinics, like the Sani Dental Group , you'll find they have dentists that are also members of the American Dental Association, as well as the Mexican Dental Association, which means you can be certain of receiving care the same as US standards.
6: The range of treatments available in Algodones covers the whole range from general to specialist dentistry. From something as simple as a filling to complex procedures involving different specialists, like full mouth rehabilitation, you will find orthodontists, endodontists, periodontists and oral surgeons in the town.
7: The technologies used by dentists in Algodones are modern and state-of-the-art. CAD/CAM (Computer-aided design/Computer-aided manufacture) is a feature in clinics that means your crowns and veneers can be produced in a day. 3D CT scanning, panoramic x-rays and other modern diagnostic equipment ensures dentists provide the most accurate diagnoses so your treatment can be administered with pinpoint precision.
8: World-renowned brands – not cheap substitutes – are also offered by Los Algodones dental clinics.
9: Los Algodones is characteristic of Mexican border towns – colorful, dusty and with street vendors selling all sorts of Mexican handicrafts and souvenirs, as well as cooling drinks and Mexican food. It's a great place to people watch for a few hours at one of the cantinas, and there's also some local hotels who take extra special care of their dental patients with sore-mouth-friendly foods.
Los Algodones is a safe, affordable, convenient location for dental tourists and certainly worth considering for your good-quality dental care.