ith dental care costs rising year-on-year it's little wonder Americans are looking for cheaper care. Mexico has always been a convenient destination for Americans who want value-for-money with Los Algodones dental care proving to be a winner for affordable dentistry.
Algodones has styled itself as the world's capital of dentistry – and with over 900 dentists squeezed into a couple of blocks it's hard not to argue why. But why has this unassuming, little border town become such a hit for Americans and their dental care needs?
1: It's convenient
Particularly for Americans who live in the southern states of Arizona and California, Algodones is reasonably accessible with many people choosing to drive down here. From just a few visitors coming for dental care a couple of decades ago there are now thousands that make the trip. It is particularly popular with snowbirds and retirees from North America who head down this way for the warm weather. A lot of them also make sure to get their dental care, prescriptions and medical care too while they are here because the prices are hugely discounted compared to at home.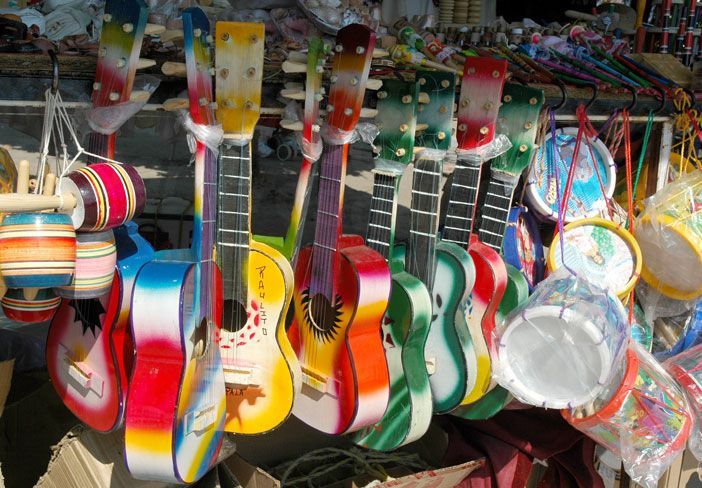 Even for those living further North, flying into Yuma and hiring a car to drive the 11 miles to Algodones is a reasonable possibility.
2: It's inexpensive
It's a no-brainer for visitors who come to Algodones for dental care – the prices are too good to miss. For retirees on a limited income, those whose dental insurance doesn't cover their dental bills and those who aren't insured, Algodones provides good-quality services at reasonable prices.
Many of the clinics in Algodones offer a free diagnostic examination, as well as other offers, such as complimentary hotel stays, which Sani Dental Group provide if your treatment costs more than $2,000.
All of these additional free extras can add up to even more savings – and you get to enjoy a little mini holiday!
Some examples of the cost of popular treatments in Algodones are:
Dental Fillings in Algodones = USD $45 (CAD $60)
Dental Fillings in United States = USD $170 (CAD $228)
Porcelain denture in Algodones = USD $350 (CAD $469)
Porcelain denture in United States = USD $2,200 (CAD $2,900)
All on 4 dental implants in Algodones = USD $9,000 (CAD $12,000)
All on 4 dental implants in US = USD $26,000 (CAD $35,000)
3: It's great quality
Because dental clinics near the Border in Mexico tend to cater for North American patients you can usually be assured they will offer good services. Clinics like Castle Dental often have dentists with American Dental Association memberships, which means their dentists have to abide by the same rules and regulations as American dentists.
Long gone are the days when people looked at horrified if you mentioned you were off to Mexico for dental care. Of course, there is always a caveat and just like with any other products or services anywhere else in the world – you need to do your research. Choose wisely, and your experience of Los Algodones dental care will be a great choice.