With dental care costs rising year-on-year, resulting in fewer and fewer Americans visiting the dentist, it's no wonder why people are looking for more affordable care south of the border.
Mexico has always been a convenient destination for Americans who want value-for-money, with Los Algodones high on the list of dental tourism destinations thanks to its close proximity, world-class care yet rock-bottom prices.
Algodones has styled itself as the world's capital of dentistry – and with over 900 dentists squeezed into a couple of blocks it's hard not to argue.
But why has this unassuming, little border town become such a hit for Americans and their dental care needs?
1: Convenience
Particularly for Americans who live in the southern states of Arizona and California, Algodones is reasonably accessible with many people choosing to drive down here. From just a few visitors coming for dental care a couple of decades ago there are now thousands that make the trip.
It is particularly popular with snowbirds and retirees from North America who head down this way for the warm weather. A lot of them also make sure to get their dental care, prescriptions and medical care too while they are here because the prices are hugely discounted compared to at home.
For those unable to drive door-to-door, San Diego's International Airport is just under three hours away, while the smaller one at Yuma, Arizona, is just 30 mins from the border.
2: Superb Value for Money
It's a no-brainer for visitors who come to Algodones for dental care – the prices are too good to miss.
For retirees on a limited income, those whose dental insurance doesn't cover their dental bills and those who aren't insured, Algodones provides top-quality services at reasonable prices.
Many of the clinics in Algodones offer a free diagnostic examination, as well as other offers, such as complimentary hotel stays. For instance, the highly-rated Sani Dental Group provides these kinds of perks when your treatment costs more than $2,000.
All of these additional free extras can add up to even more savings – and you get to enjoy a little mini holiday!
Some examples of the cost of popular treatments in Algodones are:
Fillings:
Dentures:
Full Restoration with Four Implants:
Restorations in Algodones: USD $9,000 (CAD $12,000)
Restorations in the United States: USD $26,000 (CAD $35,000)
[Note: Please check out clinic listings for up-to-date prices for Los Algodones.]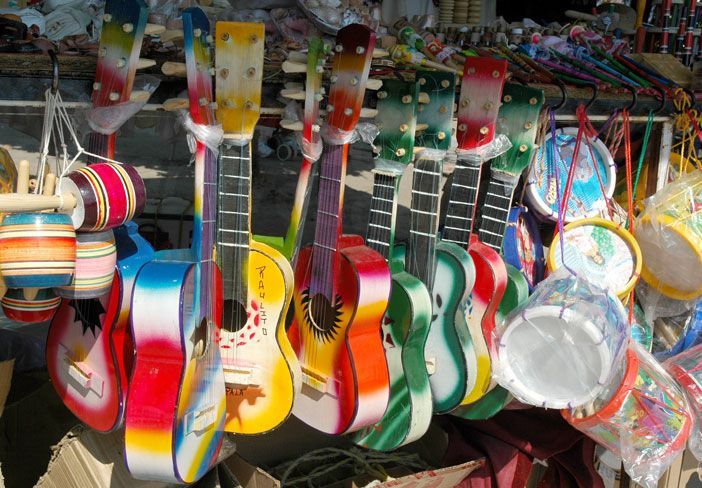 3. Fantastic Quality If You Know Where to Look
Because dental clinics near the Border in Mexico tend to cater to North American patients, you can usually be assured they will offer good services.
However, when it comes to dental tourism, the term "usually" is not good enough, but you can find quality care by booking through Dental Departures. Before any clinic is listed on our site, we carry out a number of background checks, including:
Carrying out on-site visits
Checking malpractice records
Researching criminal/legal records
Verifying dentist qualifications
Confirming dental association memberships
Collecting and publishing authentic, unedited patient reviews
Top Los Algodones Clinics that you can book at through our site include:
What's Next?
Choose wisely and use Dental Departures to your advantage, and your experience of receiving
dental care in
Los Algodones will be a breeze.
Get started now by browsing through our clinics before booking your free appointment via our
Customer Care Team
today.
Sources: