Many people who lost their pearly whites are interested in getting a full mouth restoration. Before and after photos will show you the difference after the treatment.
Search for a clinic in Mexico
First, it's important to find a reliable dental clinic in Mexico. Check out Dental Departures' list of quality-check clinics in Mexico. We have verified their facilities, dentist qualifications, and professional affiliations. Dental clinics in Los Algodones offer a convenient location just over the border for dental tourists from the US and Canada, and choosing to book with Medical Departures will lead you to a clinic that will help you achieve optimal results.
Know the services offered in Mexico
Clinics in Mexico provide General Dentistry and specialized treatments like full mouth reconstruction. They improve patients' teeth using All on 4 and All on 6 dental implants. All on 4 replaces the whole upper or lower teeth with four implants topped with a bridge or denture. On the other hand, All on 6 uses six implants to replace the entire upper or lower teeth.
Aside from this specialized procedure, they also offer Gum Treatment, Root Canal Therapy, Orthodontics, Children's Dentistry, Oral Surgery, Cosmetic Dentistry, and Smile Design.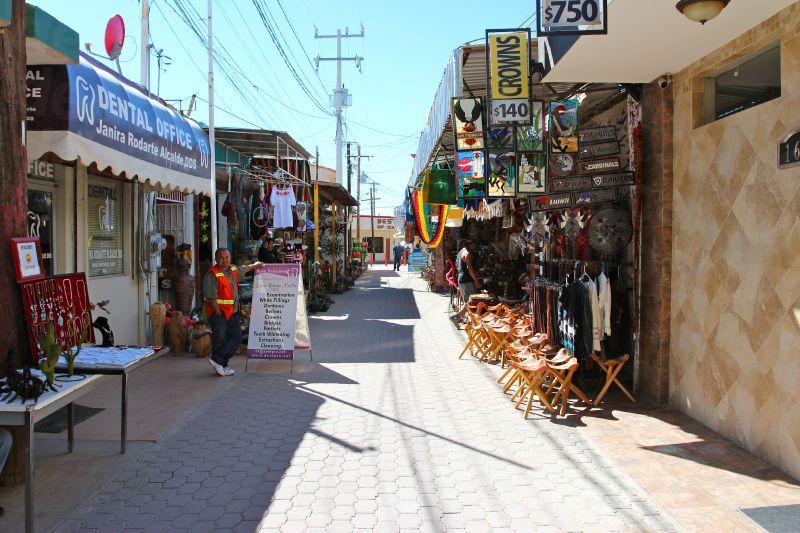 Find a specialist in full mouth reconstruction
A complex procedure like All on 4 and All on 6 requires expertise in full mouth reconstruction. Check out our listings to see certifications, like the American Dental Association (ADA) and professional memberships. Don't be afraid to ask any questions of our dentists – they are always happy to assist and to provide a personalized treatment plan can for you.
Check the facilities
Check the dental facilities in Mexico. The clinics in our list are equipped with modern technology such as dental CT scan and digital x-rays and equipment. They process crowns and other dental restorations using Computer-aided design/computer-aided manufacturing system (CAD/CAM).
Compare the cost of treatment
If you compare the cost of treatment in Los Algodones, it's lower compared to the US, Canada, and UK. To give you an idea about the price, the All on Four in Los Algodones is approximately USD $1,770 (CAD $2,389; GBP 1,382). In the US, it costs around USD $3,900 (CAD $5,264; GBP 3,045). That's a big savings on your dental expenses! You'll also get the chance to spend a relaxing vacation in Mexico.
If you're set on heading to Los Algodones for your full mouth restoration, before and after your treatment you need to plan accordingly. Our Customer Care Team are on hand to help, so get in touch.