When it comes to securing a cheap dental crowns price, Penang in Malaysia is one of the most affordable options around. Let us inform you more about Malaysia as a world-class dental tourism option.
Is Malaysia a Viable Dental Tourism Option?
Although it might sound great that you can take advantage of the cheapest dental crowns price Penang has to offer while you are here in Malaysia, but is it really a viable option for Western patients? Did you know that Malaysia is currently one of the cheapest places in the world for dental treatments? Then prices are almost 65% cheaper across the board when compared to Australia, Europe, New Zealand or even America.
Dental crowns can be some of the most expensive dental treatments in the world, so finding a dental crowns clinic in Malaysia that merges cheap prices and world-class treatments is the name of the game.
Can I find World-Class Clinics in Penang?
Penang is an island in Malaysia that is popular with tourists and offers one of the most modern places in the country for international travelers and also international dental tourism patients. With lots of restaurants, resorts and a few cool nightlife options, Penang is a cool place to visit and an even better place for low-cost dentistry.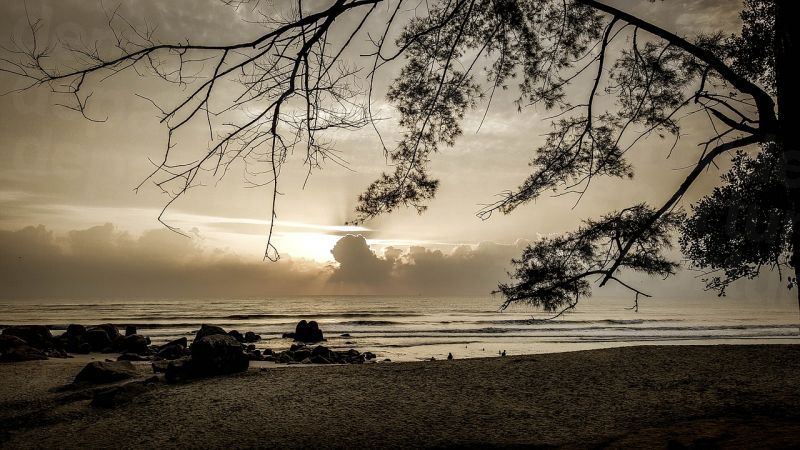 There are some highly-respected dental crowns doctors in Penang , but trying to find the one that suits you and offers the cheapest crowns price Penang has to offer can be a difficult task if you have not done your research. If you are passing through Malaysia and want to get right to the most highly-recommended clinics in the region for international patients, let us at Dental Departures find you the most reliable options.
Dental Departures is an online dental tourism hub that researches the most affordable dental tourism regions in the world to find you the best alternative deals to the high prices in the West. Here is a list of recommended clinics for dental crowns in Penang:
Lim and Nyu Dental Surgery
What is the Price Structure for Crowns in Malaysia?
It is important to know the pricing structure and local crowns cost. Penang has some of the most affordable clinics and treatments in the world, ideal for those who are passing through on vacation. Here is an example of the prices in Penang for dental implants: US $3,000 (CAN $3,657; UK £2,276; Euro €2,500; Aus $3,728; NZ $4,142), compared to the prices in the US $ 11,000 (CAN $14,393; UK £8,821; Euro €9,865; Aus $16,500; NZ $17,271).
When you are travelling through Malaysia and want to find the most affordable dental crowns price, Penang Island is that special place that merges a holiday atmosphere and some of the cheapest dental treatment centers in the world.