There is one place reliable enough to provide quality and inexpensive dental procedures like teeth cleaning: Indonesia 's dental clinics and their Dental tourism drive might sound extreme, but it really isn't if we look at everything with a practical eye. In Indonesia, you can finally maintain your dental health with the affordable teeth cleaning services offered in the clinics in the country while you're on holiday. You don't have to have an expensive dental procedure to take advantage of high-quality, lower costs abroad – just incorporate routine care into your holiday!
Dental Departures assure quality and affordability
We, as the Dental Departures team, make it a priority that your expenses for dental services are at their lowest, while still providing quality dental service from our clinics. And in Indonesia the prices for dental services, especially for teeth cleaning, will help you save more than you ever will with the available dental services in local clinics at home.
Dental Departures recommend these clinics for you:
The following recommended clinics are all Dental Departures Global Patients' Choice Award Winning facilities and specialize in providing affordable dental health care.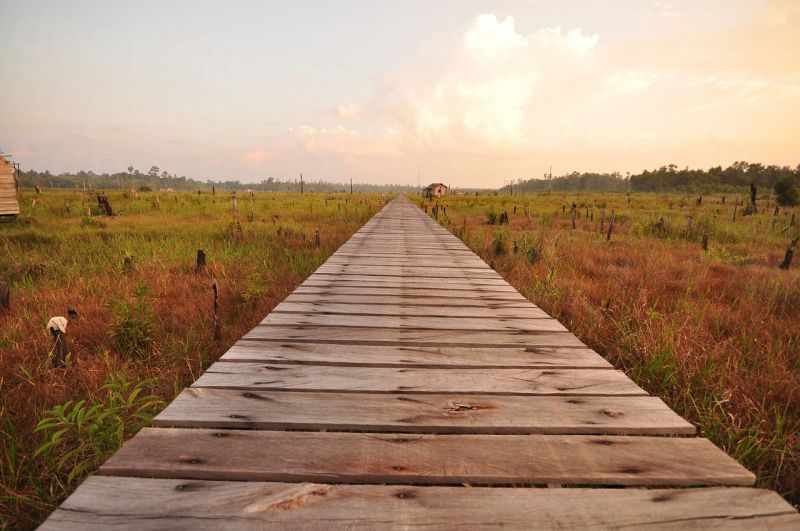 To make sure you'll receive high-quality teeth cleaning, review Indonesia and their top clinics listed above. These clinics have undergone extensive background checks by our Dental Departures team. We do meticulous verification of available facilities and utilities through onsite visits, checking for proper hygiene practices as well. With Dental Departures by your side, you assured clean clinics delivering high-quality services.
Save on dental health procedures in Indonesia!
These average procedure prices in Indonesia will save you at least 64%. Below are prices compared to other countries for teeth cleaning.
| | |
| --- | --- |
| USA | $126.00.00 VERSUS $45.00. Saving $ 81.00 per treatment |
| AUSTRALIA | $164.00 VERSUS $ 58.00. Saving AUD$ 106.00 per treatment |
| NEW ZEALAND | $182.00 VERSUS $ 65.00. Saving NZD$ 117.00 per treatment |
Indonesia boasts a culture unique in its own cities; enjoy the various temples, majestic structures found outside and inside the cities. Mountain formations are incredibly breath-taking and Indonesia is home to the komodo dragons that are native in the country. You can have a taste of their delectable cuisine in their cities or dive underwater in their exotic natural marine life. You'll lack nothing when it comes to tourism in Indonesia.
Teeth cleaning is a relatively easy procedure that utilizes different procedures to remove plaque and tartar on our teeth, as well as other harmful bacteria that build up inside our mouths. Scaling and root planing procedures are often part of the tooth cleaning, as well as tooth whitening to remove undesirable shades on our teeth.
Exclusive Dental Departures Promotions for you to help cut down costs in maintaining your dental health!
And these are available at ALL our recommended clinics above!
Have your dental health improved while in Indonesia! We hope Dental Departures has convinced you on where to have your teeth cleaning. Indonesia will definitely open you open arms if you decide to spend your dental holiday there. So come now and book with us at Dental Departures!