Most people flinch at the mention of a root canal. For people in Australia and New Zealand, it's not just because this procedure is considered to be painful (which, incidentally it isn't). But because it can cost a lot of money. Dental care is quite expensive in these countries, which is why people there look for affordable alternatives in other places. Bali, Thailand happens to be one of the many popular dental destinations where you can get a root canal for cheap. The best root canal dental clinics Bali offers provide you affordable yet top-quality dental services, including a root canal. So, if you get the root canal there while on holiday, you can save a fortune and your tooth!
The Best Root Canal Dental Clinics in Bali
The only "catch" is finding the right clinic in Bali. Thankfully you don't have to spend a whole lot of time hunting clinics. With Dental Departures, you can quickly learn about the most reliable dental clinics in Bali where you can get a root canal. To make things simpler for you, here are 3 name you should consider: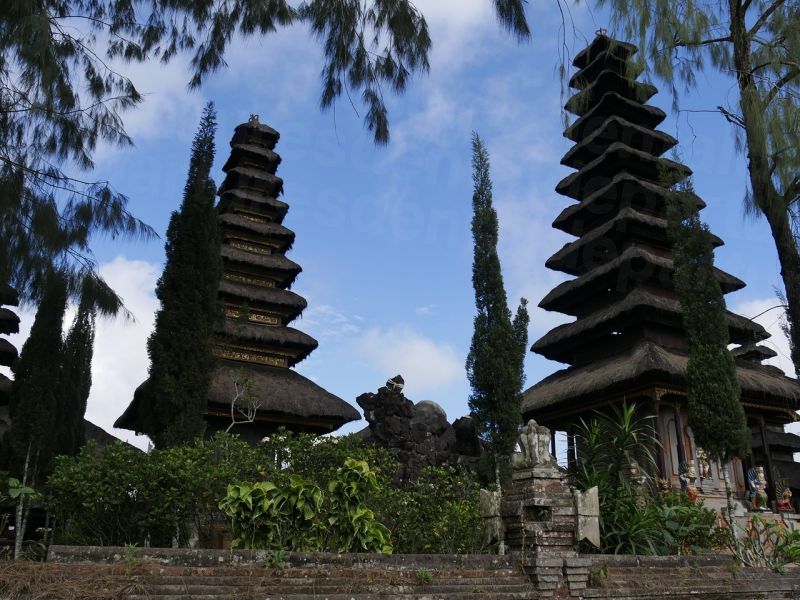 Thanks to first-rate clinics such as these, Bali is not just a popular holiday spot, but also a top dental tourist destination. Numerous dental tourists from across the world especially Australia and New Zealand come here for affordable dental services. Contrary to popular belief, a root canal doesn't have to be painful, or expensive.
Root Canal Cost – Bali
To give you a better idea of how much you can save on your root canal in Bali, we've put together a cost comparison:
Root canal cost in Australia: AUD $1,660
Root canal cost in New Zealand: NZD $1,706
Root canal cost in Bali: AUD $223 / NZD $245
So you can save well over a thousand dollars on your root canal by getting it in Bali instead of back home. Of course, the savings would mean nothing if you had to compromise on the quality of the procedure. Thankfully, you don't have to do that, if you choose a clinic listed on Dental Departures, like the ones mentioned above.
Our screening process ensures only the most reliable and reputed clinics at international dental destinations are added to our website. From onsite visits to verifying staff qualifications to collating patient reviews, we do the legwork so you dong have to. Don't waste your teeth or your money. Get your root canal on your holiday to this beautiful Indonesian island and return home with a healthier set of teeth, a beautiful smile, and more money in the bank. Isn't that a wonderful holiday?
Now that you know about the best root canal dental clinics Bali has to offer, you can really save a fortune and your tooth on your holiday. Feel free to read more about the clinics listed above and see which one you would like to visit.