Generally, a root canal is the scariest dental procedure a person can undergo. In fact, even people who don't have dental phobia are averse to the idea of going under the knife for a root canal, because the general perception is that the procedure is painful. You should know one of the most important factors that can help you choose the right clinic for a Root Canal in the Philippines - the lower prices compared to Australia and New Zealand.
Now, you might wonder why you should travel to the Philippines for a root canal. After all, you will have to spend money on plane tickets and hotel. The ideal approach for you is to undergo a root canal in the Philippines when you are there on holiday. Dental Departures will help you pick the right clinic for a root canal. Before and after pictures Philippines's leading dentists share give you a better idea of what to expect from the procedure. So, if you are seeking affordable yet high-quality root canal, review Philippines' most experienced and renowned dentists on Dental Departures. Here are a few clinics that we recommend:
This clinic is located in Angeles City and is among the most renowned dental facilities in the region. The clinic boasts an experienced of over 20 years in operation, catering to patients from abroad as well as locally. The clinic focuses on international patients who are interested in not just affordable dental treatments but in exploring the country as well. The Bonifacio Dental Center is a great option for a root canal. Review Philippines' clinics' price for root canal and this center is among the most affordable, charging just AUD $304 / NZD $331.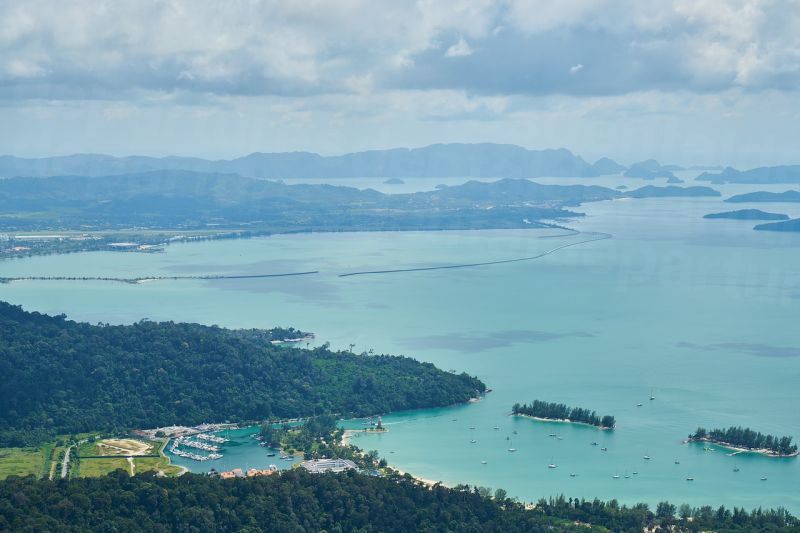 This clinic was founded in 1996 and has since positioned itself as a one-stop shop for dental care and treatment for patients from abroad as well as locally. The clinic can help patients restore the appearance of their teeth as well as improve their dental health. The end result is that you go home with the smile you have always dreamed of. Philippines is home to many dental clinics, but the Lim Dental Center is definitely one of the best, charging just AUD $198 / NZD $216 for a root canal.
This clinic is located in Metro Manila and offers a wide range of dental treatments and solutions. At the Teeth Go Dental Clinic, you get all the amenities and facilities you would want from a world-class dental clinic. You can get a root canal there for as low as AUD $198 / NZD $216.
These are some clinics that we recommend for a root canal in the Philippines. As you can see, a few of them charge less than the average cost of the treatment there, i.e. AUD $254 / NZD $277, which is a fraction of what you spend back home, with the average price around AUD $1,660 / NZD $1,706. You can conveniently choose the right clinic by checking out renowned clinics in the Philippines for your root canal with Dental Departures.