Treat yourself in Puerto Vallarta with inexpensive laser teeth whitening! Review Puerto Vallarta and you'll see that in that town of warm sun, white sand, and sapphire-blue Pacific waters, the treasure of affordable dental care awaits! By having your teeth whitened in Puerto Vallarta, you'll not only have your teeth polished into a movie star smile, but you'll save hundreds of dollars in the process. It's the perfect cherry-on-top of your vacation!
The perks of a dental holiday in Puerto Vallarta
You must be wondering what makes Puerto Vallarta so special when it comes to a dental procedure like teeth whitening. Well, if you don't already know, your home country, whether you're from Australia, America, the U.K, or Canada, have dental care prices that are too much for anyone to see as reasonable. But in Mexico, your dollars can get you much farther with their available dental care.
Of course, besides this dental wonder, you have the wonders of Puerto Vallarta to enjoy. The El Malecon Boardwalk of Puerto Vallarta is a popular tourist hub, as it gives to access to known sites and centres like the Caballito, where you can see the moon above the ocean's horizon at night, or you can bask in the architectural wonders of El Centro and the Church of Our Lady of Guadalupe. You can enjoy the beach, or hang out in nightclubs or cafes — you'll have plenty of things to keep busy with in Puerto Vallarta for sure.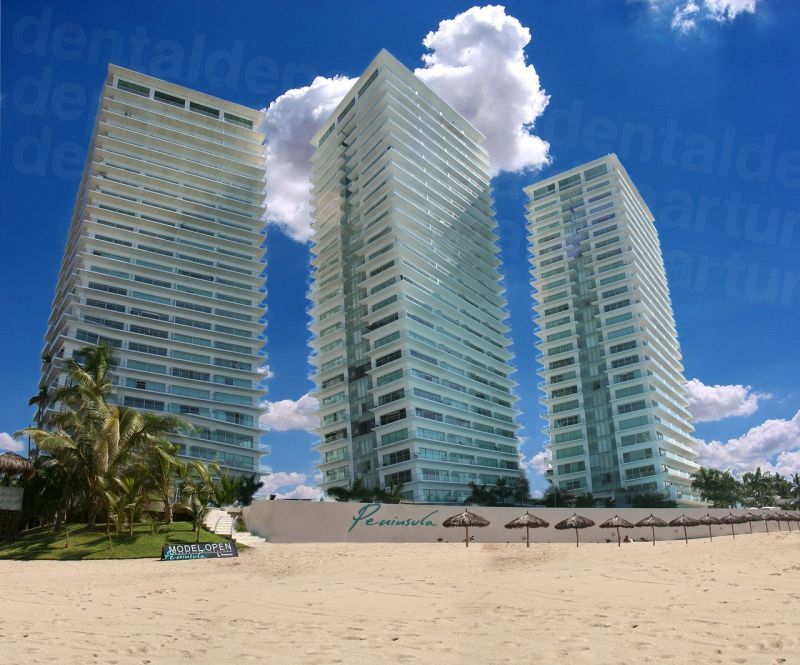 The teeth whitening in Puerto Vallarta
When it comes to teeth whitening, laser technology leads as the best, most-effective way in teeth whitening treatments. Laser tech amplifies the effect of bleaching agents in bleaching gels applied on the teeth during the procedure. Once the gels are exposed to the laser, the beaching agents are activated. To protect your gums, rubber dam is placed beforehand. The process is repeated at least thrice.
When it comes to their teeth whitening cost, Puerto Vallarta offers a more affordable rate than the ones you'll find in your home countries.
| | |
| --- | --- |
| USA | $496.00.00 VERSUS $350.00. Saving $ 146.00 per treatment |
| AUSTRALIA | $627.00 VERSUS $ 443.00. Saving AUD$ 184.00 per treatment |
| CANADA | $618.00 VERSUS $ 436.00. Saving CAN$ 182.00 per treatment |
Dental Departures recommended clinics for teeth whitening
On your holiday, stick with Dental Departures verified clinics to ensure quality as well as affordability for your teeth whitening procedure:
Quality of service at these clinics is likely to exceed your expectations, as these clinics don't compromise their services for the sake of affordability. Their facilities are up-to-date, and they make use of the most innovative of procedures in their dental work.
While on your holiday in Puerto Vallarta, take the chance to enhance your dental aesthetic with affordable teeth whitening. We hope we've convinced you to take the chance with this teeth whitening review. Puerto Vallarta awaits — so book now with us at Dental Departures!