Generally, the thought of going to Johor Bahru can make one think of exotic temples, museums and mosques. But did you know that you could also get excellent dental care at this Malaysian border city? Yes, you're read right! Johor Bahru offers amazing deals on dental crowns, and you can easily save 70% of your estimated budget for dental crowns by getting them done there. Check out our dental crowns reviews in Johor Bahru to find out why it's such a popular destination for dental crowns.
Johor Baru offers Excellent Deals on Dental Crowns
One of the main criterion that patients look at when deciding on their destination for dental care is price. In fact, Dental Departures patients have been able to save between 50 - 70% on their dental crowns budget.
At clinics such as Dr. Chong & Partners Dental Clinic - Bukit Indah Branch, one of Dental Departures' Global Patients Choice Award - winning clinic, dental crowns price starts at AUD 365 (NZD 310; USD 275; CAD 294; EUR 256; GBP 215) for porcelain fused to metal crowns (standard alloy), compared to AUD 1,326 (NZD 1,422; USD 1,000; CAD 1,350; EUR 932; GBP 781) which are the average starting prices for the same type of crowns in Australia and New Zealand.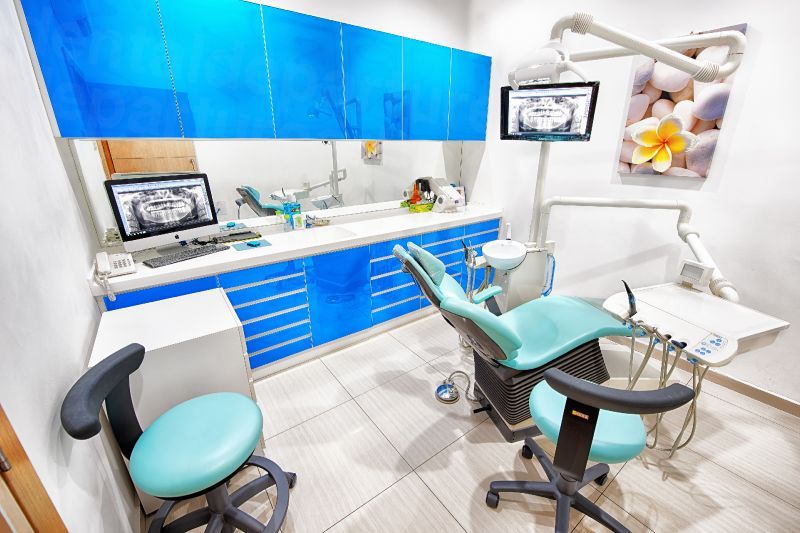 The Tiew & Partners Dental Clinic - Bukit Indah Branch , is another great dental clinic in Johor Bahru, offers dental crowns at prices starting at AUD 331 (NZD 356; USD 250; CAD 337; EUR 233; GBP 195). As you can see, based on these prices, you can make some major savings on your dental crowns by getting them in Johor Bahru. And there is a wide variety of clinics to choose from.
More than One Clinic that You can Choose From '
Excellence comes in various packages and in different options. In Johor Bahru, there are several amazing dental clinics that offer great deals combined to great care. Dental Departures patients appreciated the fact that the dentists that we work with are rigorously trained, knowledgeable and experts in their field, which gives them a great sense of confidence and assurance that they are in great hands.
Clinics such as the T Dental Clinic and the Alpha Dental Clinic work with board-certified dental providers, with many years of experience in the fields of general and aesthetic dentistry. Another great dental clinic, the Klinik Pergigian Dr. Hong , which was founded by Dr. Hong as the name suggests, has also been getting more attention on the dental tourism scene, although relatively new.
So, there you have it! Everything you need to know prior to making your choice is in our dental crowns reviews. In Johor Bahru, you have more than one clinic to choose from for your dental crowns, and each of these clinics is dedicated to providing excellent patient care and guaranteed satisfaction. Contact our customer service team today to find out how you can book your dental procedure at one of our Johor Bahru dental crowns clinics.