Malaysia is an unbelievable place for low-cost dental treatments, and if you're on holiday in Penang then why not dip your toe in the water, so to speak, and get some dental fillings?
Malaysia is a World-Class Dental Tourism Location
You might not already know this, but Malaysia, and especially the island of Penang, is a world-class dental tourism location that literally has some of the cheapest dental prices in the world? The prices are so cheap when compared to the West that people who are already on holiday in Penang or Malaysia take advantage of the prices by getting treatments such as filling done while they are here. With fillings prices that are 81% cheaper than in Western nations, the value is simply unbeatable.
Penang is a great destination for a dental tourism vacation because it has lots of quality restaurants, nightlife, cool resorts and much more. With the Indian sector of the city, you can sample some delightful cuisine while enjoying your dental tourism vacation. One way to ensure you can find a quality clinic is by researching a teeth fillings review in Penang, but wouldn't it be great if someone had already done the research for you? You are in luck!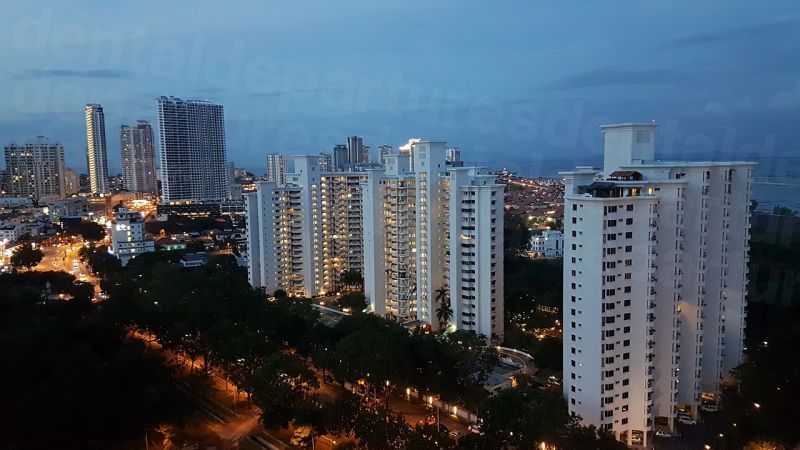 Clinics for Teeth Fillings in Penang
Dental Departures is a website that mainly focusses on finding the most affordable dental treatment options from across the world that counteract the expensive prices across America, Australia, New Zealand and Europe. We have used our inside knowledge of the dental tourism scene to find you options that merge cheap prices and top-notch treatments.
With fillings being so cheap in the city, it is important to find a clinic in Penang that adheres to high international principles and standards. Here are some of the highly recommended clinics b that appeal to international patients form across the West:
Lim and Nyu Dental Surgery
Teeth Fillings Cost
When you are looking for affordable fillings costs, Penang is a staggering 81% cheaper than in the Western World. The prices for fillings in Malaysia are simply unbeatable. Here are the prices you can expect to pay for fillings per unit in Penang, compared to the prices in the West: US $30 (CAN $37; UK £22; Euro €26; Aus $38; NZ $41), compared to the prices in the US $155 (CAN $199; UK £116; Euro €137; Aus $202; NZ $207).
Discover our quality-checked clinics in Penang to get your teeth fillings and other dental needs seen to quickly and cheaply.