The cost of dental treatments in Australia, New Zealand, Europe, and US prompts many people to get oral care outside their home country. One of the travel destinations for treatment is Phuket. Dental tourism is a growing industry in this island attracting a number of visitors around the globe. Want to know why tourists choose to get a dental holiday in Phuket? Read on and find out.
Phuket dental tourism
Dental tourism involves people seeking oral care outside their healthcare systems. This is usually accompanied by a vacation. Why do people opt for this kind of arrangement? Many tourists spend a dental holiday in Phuket because the cost of treatment is lower compared to their home country.
Take a look at some of the common dental services in Phuket and compare the prices:
Laser Teeth Whitening in Thailand:
AUD $398 (NZD $436; UK £248; Eur €286; USD $307; CAD $410)
Compared to Laser Teeth Whitening in Australia:
AUD $642 (NZD $705; UK £40; Eur €461; USD $496; CAD $662)
Porcelain Veneers in Thailand:
AUD $497 (NZD $546; UK £310; Eur €357; USD $384; CAD $513;
Compared to Porcelain Veneers in Australia:
AUD $1,425 (NZD $1,564; UK £888; Eur €1,023; USD $1,100; CAD $1,469)
Titanium Dental Implant in Phuket :
AUD $2,816 (NZD $3,036; UK £1,698; USD $2,118; CAD $2,838).
Compared to Dental Implants ((including abutment and standard crown) in Australia:
AUD $5,184 (NZD $5,591; UK £3,126; USD $3,900; CAD $5,226).
Your savings can even cover your travel expense. Another reason why holidaymakers choose to shape up their teeth in Phuket is because it allows them to get oral care while on a vacation Try different water-sports activities like snorkeling, diving, and surfing before the treatment, or relax at the beach afterwards.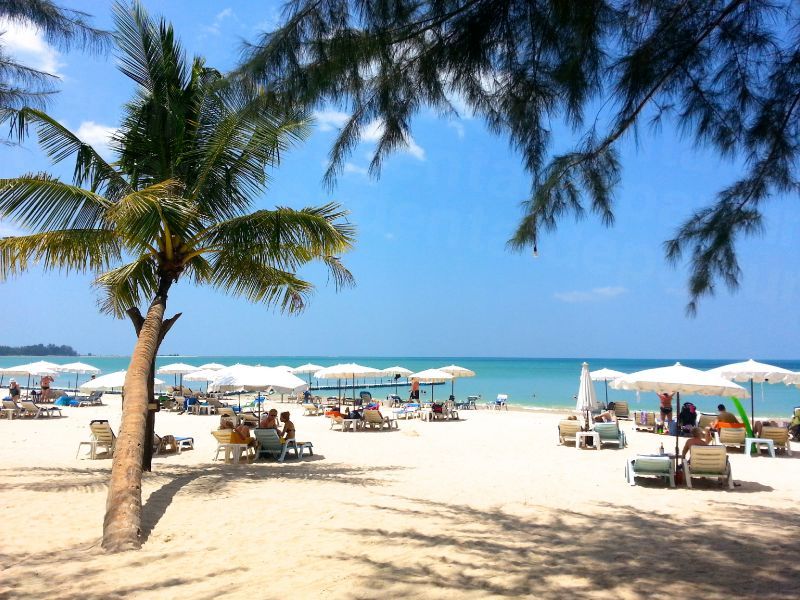 Quality of Oral Care in Phuket
The quality of oral care in Phuket is the same in your home country. For example, Sea Smile Phuket provides exceptional dental healthcare using the most comfortable and the latest approach in dentistry. Sea Smile Phuket's accreditation with Joint Commission International USA (JCI) and exclusive partnership with Malo Clinic Global Network shows their remarkable accomplishment making them the leading dental center in Phuket, Thailand. Malo Clinic is the world leader in implantology and dental aesthetics. As a partner of Malo Clinic, patients can access an affiliated clinic in their home country for follow-up or teeth cleaning
Sea Smile Phuket is revolutionizing clinic visit into the most enjoyable and pleasant experience by offering:
State-of-the-art facilities with on-site laboratory

Skillful dental specialists

Wide range of General Dentistry and Cosmetic Dentistry (crowns, veneers, laser teeth whitening, smile makeovers, dental implants Phuket)

Maximum level of sterilization

Multilingual staff

Interactive Software Program

Competitive rates for high standard of care

Tour and Travel Bookings
To get top-quality treatments at lower price, check-out Dental Departures' website, or speak to our Customer Care Team to find out more.