Dental treatment can be extremely expensive, and even unobtainable for many people, due to this high cost. A solution that more and more people are turning to is travel to overseas clinics. These dental tourists often find that they can pay significantly less than back home. Currently, Malaysia is becoming an extremely popular location to get treatment. The main reason is that the Kuala Lumpur dentist price is so affordable.
The Reason Prices are so Low
Malaysia is a very affordable country to live in. This means that the operational costs of dental clinics are much lower than many other countries. This gets transferred to you in the form of inexpensive dental procedure options.
So there is no reason to overpay back home when you can save so much by flying to Kuala Lumpur. Let's see how much this can be.
| | | |
| --- | --- | --- |
| Dental Procedure | Price in Australia (AUD) | Price in Kuala Lumpur (AUD) |
| Composite Filling | $220 | $50 |
| Molar Root Canal | $1,500 | $500 |
| Full Porcelain/Ceramic Crown | $1,600 | $600 |
| Zirconia Crown | $2,100 | $600 |
| Sinus Lifting | $5,000 | $500 |
| | | |
| --- | --- | --- |
| Dental Procedure | Price in New Zealand (NZD) | Price in Kuala Lumpur (NZD) |
| Composite Filling | $240 | $50 |
| Molar Root Canal | $1,500 | $500 |
| Full Porcelain/Ceramic Crown | $1,700 | $650 |
| Zirconia Crown | $2,300 | $650 |
| Sinus Lifting | $5,500 | $500 |
Wow, savings that can potentially hit the thousands. This is the reason Kuala Lumpur's dentists are proving to be so popular.''
Well Priced and High-Quality Clinics
It's not just prices that need to be considered. The overall quality of the clinic's dentists and medical technology are highly important. Let's check out some well-regarded clinics that combined price with the highest dental expertise.
Imperial Dental Specialist Centre is one of Kuala Lumpur's best clinics. Operating since 2013, it may be new, but its dental team has many years of experience. The facility is extremely modern, which makes the perfect environment to get safe and sterile treatment completed.
Dental Specialist Centre is another excellent option. Their team of surgeons and specialists can transform any imperfections into a remarkable new smile. The staffs' flawless English, as well as free transportation available to the clinic, make it very accessible for the foreign dental patient.
Two further options are Beverly Wilshire Dental Centre and Chai Dental - Kuala Lumpur . Both these clinics had a variety of locally and internationally trained dentists. They are not just dental experts, but also extremely friendly people. Getting dental work done is nerve wracking back home, let alone in a foreign country. You can be assured that the welcoming nature of these clinics' staff members will put all your fears to rest.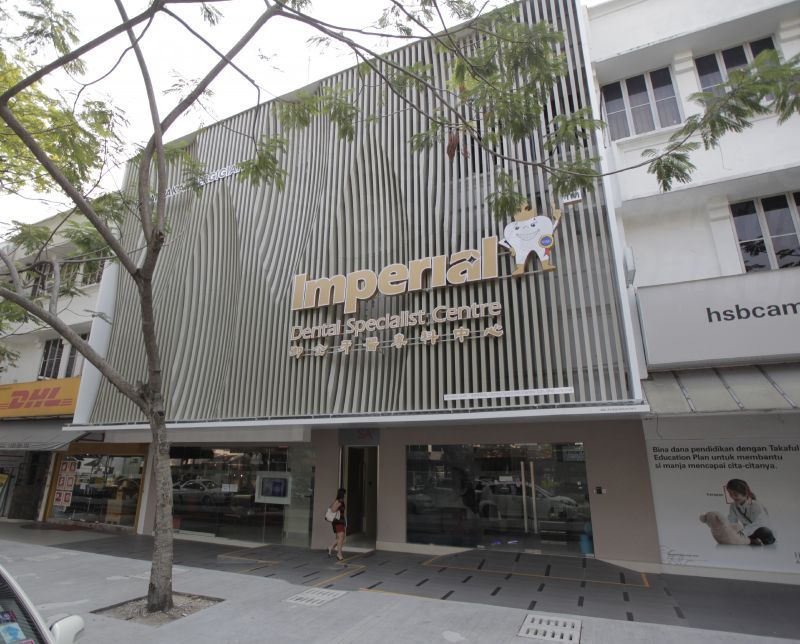 The Ultimate Dental Destination
Kuala Lumpur is very easy to reach from Australia and New Zealand. The fight is cheap and no visa is required. Considering how much you will save on dentistry, this all makes for a great deal.
The range of top-notch clinics means there is something for everyone. No matter what you choose, with the Kuala Lumpur dentist price being so great, you can't go wrong. Therefore, you should make Malaysia your dental destination.