The Philippines is steadily becoming a must-visit destination for different tourists. Not only does it offer that tropical vibe to international clients, but it also promises affordable alternatives when it comes to dental work, notably in the city of Cebu.
Cebu is the center of trade and commerce in the Visayan area. It may seem like paradise for the typical medical tourist but how affordable are the prices for dental work in Cebu?
Savings Available in Cebu
While it is true that there are several factors that might affect how a potential patient chooses to schedule an appointment overseas, they have to take into account the cost of living outside their home country. That's why there should always be an available price list.
| | | | | |
| --- | --- | --- | --- | --- |
| Procedure | United States | Australia | New Zealand | Cebu |
| Restoration with 4 implants | $26,000 | $33,910 | $34,841 | $8,013 |
| Dental Implant | $3,913 | $5,098 | $5,328 | $1,854 |
| Crowns | $1,164 | $1,505 | $1,545 | $235 |
| Root Canal | $1,275 | $1,660 | $1,706 | $192 |
| Veneers | $1,245 | $1,623 | $1,667 | $512 |
| Fillings | $155 | $202 | $207 | $30 |
[Please note that these are estimates at the time of writing.]
Top Dental Clinics in Cebu
After getting the idea of how much specific dental procedures cost in Cebu, the next step is to find out where the good dental clinics are located. The procedure should sacrifice quality due to the lower price structures offered to international patients.
Here are some of the popular dental clinics around Cebu that deliver professional and affordable medical care.
Metro Dental SM City Cebu is located inside a mall and is surrounded by amenities like banks and restaurants. The clinic uses advanced treatments and technology to give optimal results to local and international patients.
Offering a comprehensive range of top-quality dental care for all ages is Gentle Dental Clinic. The clinic tailor-fits their treatment plans to better meet the desired function, esthetic and dental health goals. Their medical staff is highly trained and skilled in all aspects of dental care.
SUV Multi-Specialty Dental Center 1 in Cebu aims to deliver accessible, top-quality dental services at a very reasonable price for both local and international patients. At the helm of the operations is the clinic's seasoned dentist, Dr Susan Uriarte-Valmayor.
Gamo Dental Clinic delivers a variety of services to different patients. As part of their dental tourism service, the clinic assists international patients with their treatments and any travel-related issues.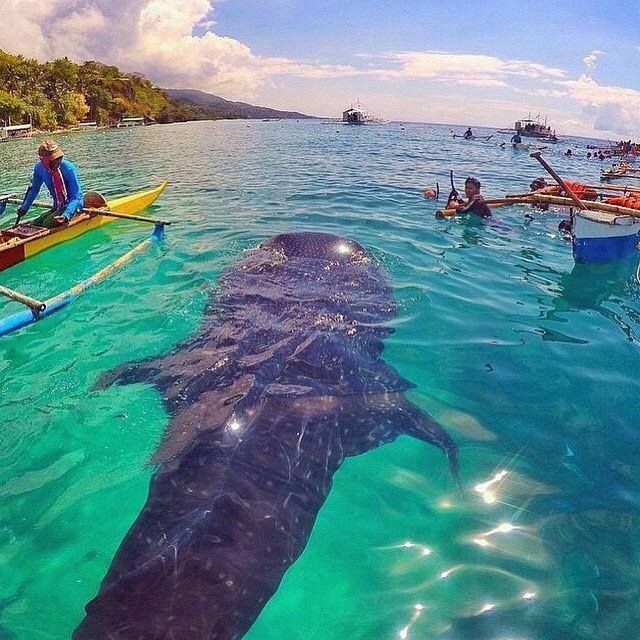 Booking with Dental Departures
Remember to always keep in mind the dental prices for dental work in Cebu because overall dental health should never be compromised when there are obviously affordable choices available to almost every potential patient across the world. As is the case in some Asian countries patients receive a free 30-day visa on arrival.
For more information, get in touch with our Customer Care Team via the toll-free number provided, or leave us your details and we'll call you back at a time that works for you.