How affordable are the prices for Dental Work in Manila?
Manila is not only rich in culture but the glamorous nightlife is something to look forward to. The glitzy concrete jungle is surely the place to visit for regular tourists as well as medical tourists. Manila is now offering affordable dental care and highly skilled dentists that provide round-the-clock service. Most patients ask if the prices for dental work in Manila are worth it?
Dental tourism in the Philippines is on par with the standards of dental clinics around the world. This allows them to compete in a larger target market which could help boost the overall tourism of the country.
With the exponential growth of dental tourism over the years dental clinics are enhancing their practices in order to be the best clinic. In addition to upping their service game, these dental clinics also compete with each other in terms of who can offer the most reasonable price list. Top procedures (all on 4, dental implant, crowns, root canal, veneers, fillings) that are usually expensive outside the Philippines are offered at very low prices that can surely attract any potential patient.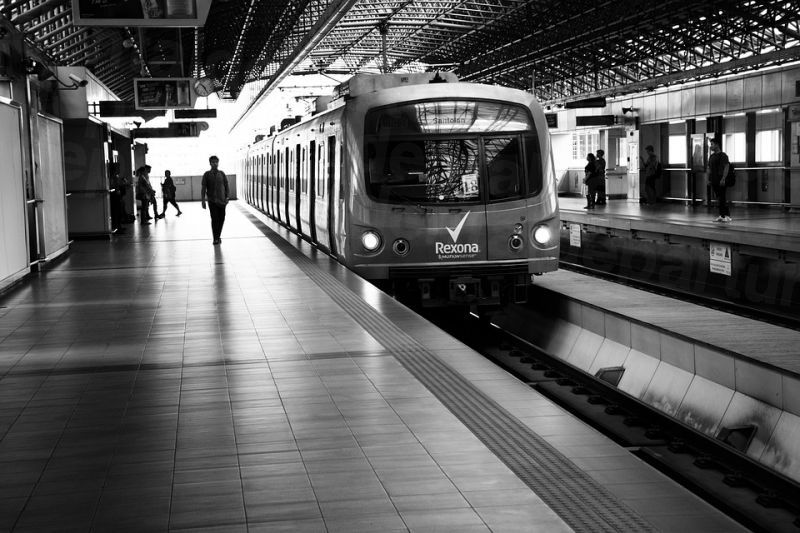 | | | | | |
| --- | --- | --- | --- | --- |
| Procedure | United States | Australia | New Zealand | Manila |
| All on 4 | $26,000 | $33,910 | $34,841 | $8,013 |
| Dental Implant | $3,913 | $5,098 | $5,328 | $1,854 |
| Crowns | $1,164 | $1,505 | $1,545 | $235 |
| Root Canal | $1,275 | $1,660 | $1,706 | $192 |
| Veneers | $1,245 | $1,623 | $1,667 | $512 |
| Fillings | $155 | $202 | $207 | $30 |
With the rise in the number of dental clinics, it is only a matter of finding the right clinic that really offers these affordable prices while avoiding compromising the quality of care. Here are some notable dental clinics in Manila:
The Smile More Dental Clinic is located at the focal point where financial, commercial, and cultural activities are high. The clinic houses seasoned medical staff that can perform general and surgical dentistry, orthodontics, implants, and etc.
Another dental clinic to visit is the K Dental Studio located inside Medical Plaza Ortigas. The clinic aims to provide both local and international patients with exceptional dental care. Their medical staff can perform a wide range of treatments from general dentistry to cosmetic dentistry.
Next stop is the WHITEHOUSE DENTAL OPTICAL AND LABORATORIES INC. - SM San Lazaro . The clinic has a wide range of services that includes computerized eye check up to frame repair for optical and general dentistry down to dental implants for dental care.
The A.PEREZ Dental Office puts emphasis on the importance of dental health, which is why the clinic promises to reach the desired goal. The clinic offers preventative care like teeth cleaning down to root canal therapy.
Lastly, the Beduya Dental Manila offer patients an array of dental services like the treatment of Temporomandibular Join Disorder, Orthodontics and Oral Surgery. Dr. Edward Keith S. Baduya, founder of the Baduya Dental Manila, is a highly certified dentist that is affiliated with organizations like the Philippine Dental Association, Endodontic Society of the Philippines, and the American Academy of Orofacial Pain.
With all the possible options open for international patients, a good clinic and affordable prices for dental work in Manila should provide them with guaranteed quality dental health.