George Town, the capital city of Penang, Malaysia is recognized as a UNESCO World Heritage Site and delights many culture enthusiasts, sightseers, and foodies from around the globe.
Aside from a holiday, visitors can undergo extensive dental treatment work, like the All-on-4® treatment concept and save thousands in the process.
Learn more about the All-on-4® treatment concept and find dental clinics offering low-priced treatment with help from Dental Departures.
All-on-4® treatment concept Prices in George Town
Dental clinics in George Town offer the All-on-4® treatment concept at incredibly affordable prices.
The All-on-4® treatment concept is a technique that involves the insertion of four implants into jawbone with replacement teeth. These are attached to a fixed bridge or an immediate loading denture. \
The procedure is an option for individuals who are looking for stable and natural-looking teeth. Consult a dentist to know if you're a good candidate for the treatment. A complete examination will be taken to assess your suitability for the treatment.
Learn more about what the procedure entails with our guide here.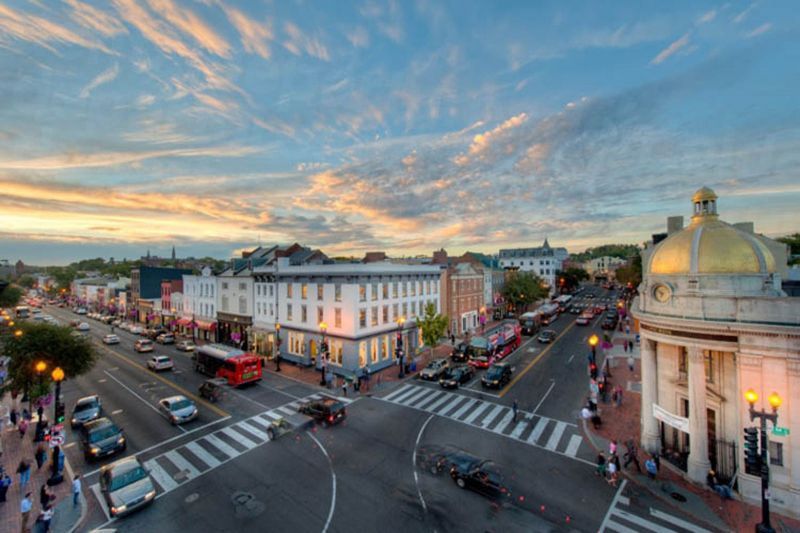 All-on-4® treatment concept Price List
Prices in George Town are much more affordable compared to countries like Australia, New Zealand, the UK, and the US. The cost varies depending on the type of material you choose, the specialization of the dentist, and other factors. Here's a price comparison for the All-on-4® treatment concept:
Price in

Penang

Price in the

US

Price in

Canada

Price

in the UK

Price in

Australia

Price in

New Zealand

USD $5,007

USD $26,000

CAD $33,431

£ 19,382

AUD $33,910

NZD $34,841
[Please note that these are estimated prices at the time of writing. See our individual clinic listings for latest prices.]

Dental Clinics in George Town
Check out some of our recommended clinics below:
Getting Started with Dental Departures
Find a clinic in George Town offering the All-on-4® treatment concept with Dental Departures and book your free appointment via our Customer Care Team, at any time of day or night.