George Town brings many tourists around the globe who want to relax and get an oral care. The capital city of Penang, Malaysia is recognized as a UNESCO World Heritage Site. It delights many culture enthusiasts, sightseers, and foodies. Tourists can get dental treatment like All on Four while on a holiday. Know more about the All on Four and the dental clinics offering low-priced treatments.
All on Four Dental Clinics : Prices (Georgetown and other countries)
Dental Clinics in George Town offer All on Four at a reasonable price. All on 4 is a technique that involves the insertion of four implants into jawbone with replacement teeth. The implants are usually made of titanium that is hygienic. These are attached to a bridge or dentures. The procedure is an option for individuals who are looking for stable and natural-looking teeth. Consult a dentist to know if you're a good candidate for the treatment. A complete examination will be taken to assess your suitability for the treatment.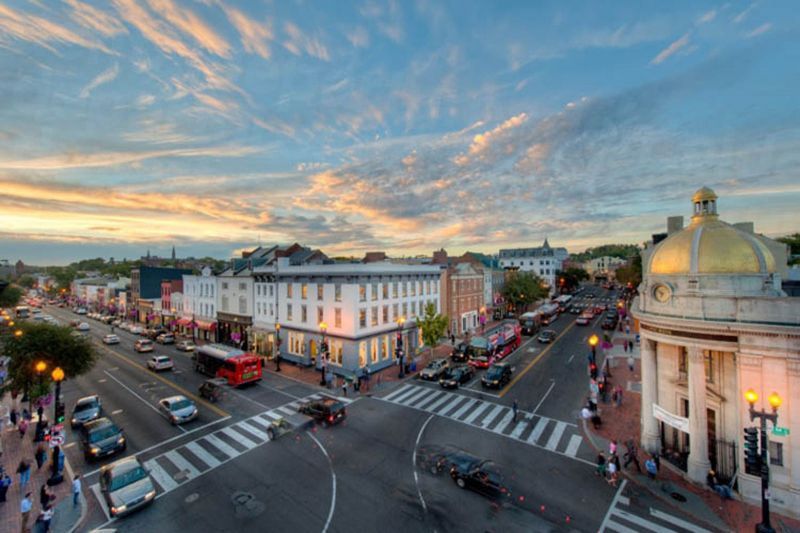 Prices of All on Four in George Town are affordable compared to countries like Australia, New Zealand, UK, and US. The cost varies depending on the type of material you choose, the specialization of the dentist, and other factors. Here's a price comparison of All on 4:
All on Four Price List
Price in

Penang

Price in the

US

Price in

Canada

Price

in the UK

Price in

Australia

Price in

New Zealand

USD $5,007

USD $26,000

CAD $33,431

£ 19,382

AUD $33,910

NZD $34,841
Dental Clinics in George Town
George Town is surrounded with dental clinics offering superb dental service. Dental Departures has a list of clinics in that are verified by Dental Departures. They includeWong and Sim Dental Surgery,Loh Dental Penang,Primecare Dental Clinic – Penang,LH Chong Dental Surgery and Lim and Nyu Dental Surgery.
Wong and Sim Dental Surgery offers personalized care in a safe and comfortable environment. The head dentist completed his Masters in Restorative and Aesthetic Dentistry from the University of Manchester. He is a member of the American Association of Implant Dentistry (AAID).
Loh Dental Penang maintains and restores patients' teeth using advanced treatment. The dentist is member of the Malaysian Dental Council that has a high standard of care.
Family Dental Clinic provides long-term solutions using high quality treatments. It offers conservative dentistry, which uses minimally invasive treatments.
LH Chong Dental Surgery is formerly known as Yap Dental Surgery that was established in 1972. It offers affordable oral care in a comfortable environment.
Lim and Nyu Dental Surgery offers General Dentistry, Oral Surgery, and Cosmetic Dentistry.
All on Four Dental Clinics : Prices (Georgetown and other countries)
Dental clinics in George Town can restore your teeth with All on Four. The cost of treatment is just a fraction of the price you'd pay at home. Find a clinic in George Town offering All on Four. Book an appointment with the help of Dental Departures.