All on Four Dental Clinics Prices: Nuevo Progreso
A full mouth reconstruction such as All on Four is available in Nuevo Progreso at a reasonable price. All on Four involves the placement of four implants into the jawbone with replacement teeth (bridge or dentures). The price of All on Four in Nuevo Progreso is lower compared to US and Canada. Below is the price list of All on Four:
All on Four Price List
| | | | |
| --- | --- | --- | --- |
| | US | CAD | UK |
| Nuevo Progreso | USD $5,000 | CAD $6,749 | £3,904 |
| Other countries | USD $12,300 | CAD $16,602 | £9,604 |
Take note that the price will depend on the type of material you choose, the specialization of the dentists and other consideration. Discuss your concerns to the dentist. A customized treatment plan can be prepared based on your preference.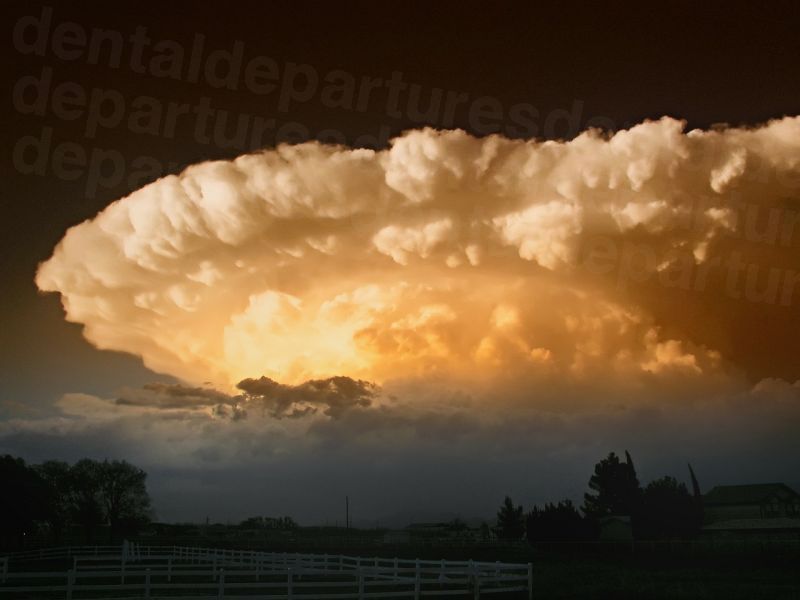 Dental Clinics in Nuevo Progreso
Dental Departures has a list of clinics that are screened to give you the best care. The clinics included in our list are Luz Marely Garcia Alvarez, Dental Progreso, Progreso Smile Dental Center, and Hernandez Dental Clinic and Border Dental Solutions.
Luz Marely Garcia Alvarez
The clinic of Luz Marely Garcia Alvarez helps patients achieve optimum health through preventive treatments and other specialized treatments such as dental implants, root canal therapy, gum treatment, and restorations (crowns, dentures, veneers).
Dental Progreso clinic offers the highest quality of care using modern technology. The clinic is headed by a specialist in Dental Implants. He is a member of the American Dental Association (ADA), American Academy of Implant Dentistry, the International Congress of Oral Implantologists (ICOI), and the Academy of Osseointegration.
Progreso Smile Dental Center
Progreso Smile Dental Center is a family-centered practice that uses the latest technology to give patients a comfortable treatment. The primary goal of the clinic is to help patients experience a pleasant stay in the office. It has a modern facility complete with sterilization equipment that complies with the standards of the American Dental Association. Services include dental implants, crowns, and dentures.
Hernandez Dental Clinic was established in 1989 offering General Dentistry and specialized treatment such as Dental Implants, Oral and Maxillofacial Surgery, and Orthodontics (braces). The procedures are handled by well-experienced dentists who are certified by the Mexican Dental Association.
Border Dental Solutions offers a complete treatment for the whole family. The clinic provides preventive care, gum treatment, restorative treatment, and cosmetic dentistry such as dental implants, fillings, and laser teeth whitening. The dentist has a vast experience in restoring the smiles of patients from the US and Mexico.
All on Four Dental Clinics Prices: Nuevo Progreso
and other countries
Restore your teeth with All on Four in Nuevo Progreso dental clinics . Prices of treatment are lower compared to your home country. Book an appointment with the help of Dental Departures.