Dental tourism is gaining popularity with time as an increasing number of people from the UK are now travelling abroad for dental work. Several countries across Europe offer affordable dental treatments and care, complete with world-class facilities. One of the best destinations for dental tourism in Europe is Budapest, Hungary. There is no dearth of superb dentists in Budapest for you to select from. However, how do you make sure you select the best dentist in Budapest? Here are some qualities you should look for:
Education
A great thing about the best dentists in Budapest is that a majority of them received their education and training internationally. They have the skills and capability to perform dental work on par with the best dentists in the UK and across Europe. You will also find a number of highly experienced dental surgeons in Budapest. You can compare the academic credentials and training experience of different dentists, to ensure you can choose the right one.
Experience
There is no substitute for experience when it comes to dentistry. Hence, you should not compromise on experience when selecting a dentist. Compare the number of years the dentists have been working for. Moreover, you can check out dentist reviews to determine if the dentist you are checking out has experience of performing the procedure you need. More often than not, an experienced dentist is more likely to be one of the best dentist in Budapest.
Facilities
You also need to check the facilities at the clinics in Budapest. However, you might feel that you cannot accurately judge the quality of the facilities on offer without checking them out in person. Thankfully for you, you can read reviews for all dentists in Budapest and see what the past patients say about the facilities.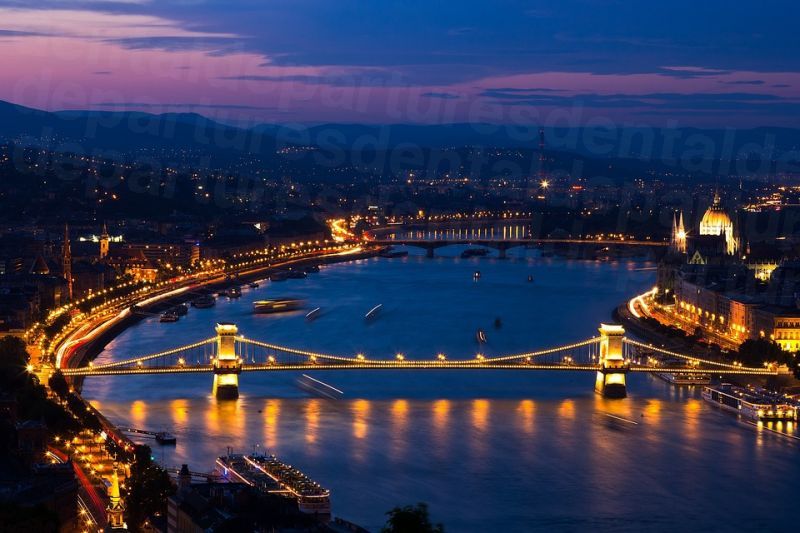 Range of Treatments
It is better to look for a dentist who offers a wide range of treatments. This way, you can get multiple treatments on a single trip. As the cost of dental work in Budapest is low, you can opt for multiple procedures without having to break the bank. For instance, you can get low-cost dental implants from the leading clinics, including:
Compare this to the price of dental implants back home in the UK: £2,928 (€3,480). By considering these factors, you will surely be able to select the best dentist in Budapest. More significantly, you shouldn't worry about the cost of the treatment. You can save more than 50% on most dental procedures by flying to Budapest. Hence, don't keep cost as a make or break factor when choosing among Hungarian clinics; even the leading clinics here will offer dental treatments at a low price.
All in all, if you want to save money on dental treatments without compromising on quality, Budapest is the perfect destination. You can combine your dental trip with a nice holiday.