The search for top quality dentists begins when you realized that you need time off from your busy schedule because of some dental issues. Do you know that you can restore your smile while you're on a holiday in Phuket, Thailand? One of the clinics that provide a smile makeover is A.B. Dental Care.
About A. B. Dental Care
A.B. Dental Care is located in Phuket, Thailand that is a popular beach destination. It's one of the recipients of Dental Departures' Global Patients' Choice Award . The annual accolade is presented to clinics achieving exceptional patient testimonials. Our website has a list of certified dentists that are checked based on their qualifications and professional membership. By booking with Dental Departures, you get access to quality-checked clinics and an avail of discounts. We also cover exclusive dental insurance packages in case you need to return for further treatment.
The clinic has a team of dental professionals with broad experience and special training in various areas such as Prosthodontics (replacement teeth), Dental Implants (artificial tooth roots), Cosmetic Dentistry, Root Canals, and Gum Treatment. Their experience in public as well as private setting exposed them to different kinds of procedures. The dentists strive to provide each patient with the highest quality of care to maintain optimum oral health. They work together to restore the function and appearance of your pearly whites. Using the combination of science and dentistry, you can achieve a healthy, beautiful smile.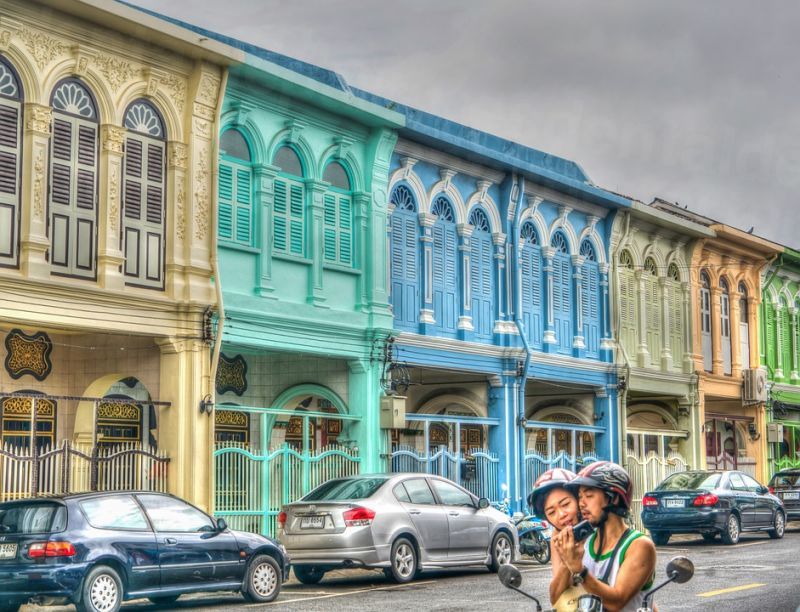 Services offered
The dentists at A.B. Dental Care can help revitalize and maintain your teeth and gums using a variety of treatments such as:
Tooth colored fillings, inlay and onlays,

Dental bonding, sealants and other restorative treatments

Laser teeth whitening

Dentures, crowns, bridges

Porcelain Veneers

Oral Surgery (Dental Implants, Extractions)

Root Canal Therapy

Gum Treatment
The treatments improve a number of dental issues and effectively redesign your smile. With the use of digital technology like Periapical and Panoramic x-rays, the dentists provide accurate diagnoses and prepare a treatment plan based on the patients' needs and budget. The office clinic has a clean, modern environment to make the patients comfortable during the procedure. Trained staff members assist patients from overseas. Prices of treatments and services are affordable compared to Australia, UK, US, and Canada.
On top of the services mentioned above, the clinic offers dental tourism where they assist international patients with treatment as well as with travel. They have a partnership with travel agency that provides discounts, tour packages, including airport transfer. This will help you maximize your time while getting a dental work. Visit some of the tourist attractions, swim into the clear waters, and try local cuisine. Phuket has beautiful beaches great for scuba diving, snorkeling, surfing, and other water sport activities.
Take time get a smile makeover while on a holiday in Phuket. Sit down for a consultation with the dentist at
and get a solution for tooth decay, cracks, gum problem, or missing teeth.