Phuket really is a beautiful island to visit, but if you are here now, did you know that Phuket is home to very affordable crowns dental cost? Patong Beach in Phuket has some of the best clinics on the island and is also a very popular place to enjoy a sundrenched holiday.
Visiting Phuket for Dental Treatments
If you are already travelling through Thailand on holiday, one of the most breathtaking places is Southern Thailand. With stunning regions such as Phuket, Krabi and Phang Nga, this is a dreamlike holiday destination. However, if you are passing through Phuket and want to take advantage of the cheap crowns dental cost, Patong Beach is the ideal place to stay.
Patong Beach is situated on the mid-western coastline of Phuket and is known as the island's most popular tourism region. Home to top nightlife areas such as Bangla Road, and world-class shopping centers such as Jungceylon, not forgetting the beautiful beach and vast choice of restaurants and resorts, Patong is the ultimate holiday location for those looking for fun.
Did you know that there are some quality world-class crowns clinics in Patong ? Let us help you to find the best value-for-money options while you are here in Phuket.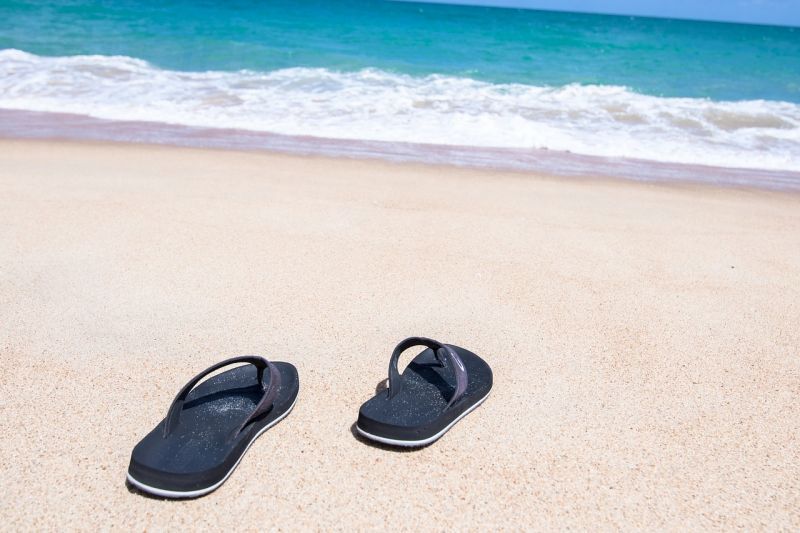 Phuket Crowns Clinics
Thailand crowns doctors at international dental clinics are trained to the same high standards you would expect from dental specialists anywhere in the West. The only difference is that prices here in Phuket are over 60% less than in Australia, New Zealand, Europe or America. However, if you are looking for a clinic that have the most affordable crowns dental cost, Patong Beach clinics are right up there.
At Dental Departures, we are an online hub for every dental tourism-related and have sourced you the best selection of clinics in the region by reading the most reliable crowns review Patong has to offer from former patients of each clinic. We have used this alongside our expert knowledge on the Thailand dental tourism scene to bring you this streamlined list of top-notch clinics that merge low prices and high standards:
Crowns Cost in Phuket
When it comes to securing affordable dental crowns prices, not many people can compete with Thailand. Getting your crowns done in Phuket is the ideal option if you are passing through because you can save a few hundred Dollars by getting them done in Phuket. Here is an example of the prices for crowns in Phuket: US $400 (CAN $510; UK £312; Euro €343; Aus $502; NZ $537), compared to the prices in the US $ 1,164 (CAN $1483; UK £863; Euro €1026; Aus $1505; NZ $1545).
Make the most of your Thailand holiday by securing the cheapest crowns dental cost. Patong Beach is the ultimate place on the island for a dental tourism vacation merging affordable clinic choices and a perpetual holiday atmosphere.