Located in Plaza Rio just a few moments from the border, this is an excellent place for an affordable root canal. The clinic is led by Dr. Luz Marely Garcia, who graduated in odontology back in 2004. After practicing dentistry in Rio Brava and Reynosa, she began her practice in Nuevo Progreso in 2007. She keeps herself updated with the latest dental technology and techniques, offering you the best dental care you can get at the best price.
You can reach this small, state-of-the-art dental clinic in just two minutes by walking from the International Bridge into Texas. Its proximity to the border makes it a popular choice for US and Canadian patients who can just park their cars on the US side of the border and walk across. Dental Progreso offers state-of-the-art facilities within a clean, modern environment.
The clinic is led by Dr. Xavier Aguirre, who has been practicing dentistry for 18 years. He is well versed in multiple dentistry areas including cosmetic dentistry and implants. Moreover, he has been certified by the American Dental Association in addition to being a member of American Academy of Implant Dentistry.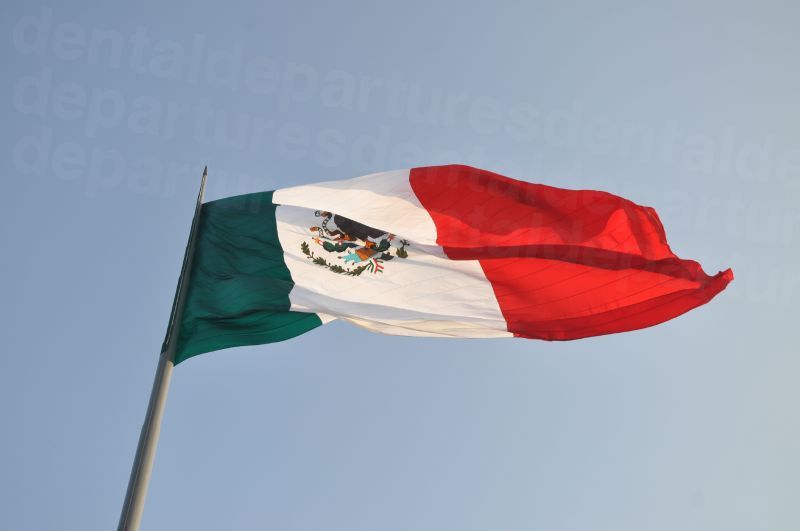 This dental clinic was founded over 20 years ago and has been delivering exceptional dental care since then to both locals and international patients. A family-owned clinic, Progreso Smile Dental Center strives to deliver each patient the best comfort and convenience in addition to satisfaction from the dental procedure itself.
They do this by using cutting-edge technology and maintaining brilliant dental professionals. The clinic's hygiene, sterilization techniques and pain management techniques are validated to American Dental Association standards.
Root Canal Price – Nuevo Progreso
The main motivation for getting root canal treatment in Nuevo Progreso is the amazing cost savings. Here's the price comparison:
Price of root canal in the US: USD $1,275
Price of root canal in Canada: CAD $ 1,636
Price of root canal in Nuevo Progreso: USD $247 / CAD $312
This is an 80% discount t! And the best part is you're getting top-quality dental care despite spending a fraction of the money you would have to spend back home.
The lower cost of living in Mexico keeps the dental care much more affordable. It's just a myth that you have to trade dollars for health in Mexico. The only catch is that you find one of the "right clinics". Now you know 3 names of the top clinics in Nuevo Progreso that you can easily reach just over the border.
Feel free to learn more about the best root canal treatment Nuevo Progreso has to offer by reading more about the clinics mentioned above at Dental Departures.