Bali offers dental tourists a beautiful destination for a holiday combined with dental care. Dental Departures has extensive knowledge of dentistry in the area and can offer recommendations for dental clinics who offer consistently high standards and, of course, great prices.
Of course, most people start their search for a dentist online, entering 'best dentist in Bali' search in an internet search engine and hoping the results will be accurate. They may well be, but there are some background checks you can do yourself quite easily. The key for finding trustworthy medical or dental services abroad is to look at a number of factors and make an informed choice on the combination of these factors. So, what should you be looking for?
Dental Departures' background checks
We only recommend clinics who we would feel comfortable having treatment with ourselves. If we're not happy in any way, you won't find them listed on our website. In order to ensure the quality of treatments Dental Departures performs background checks that include on-site visits, verification of dentists' qualifications and professional memberships as well as collating online testimonials, including real patient reviews.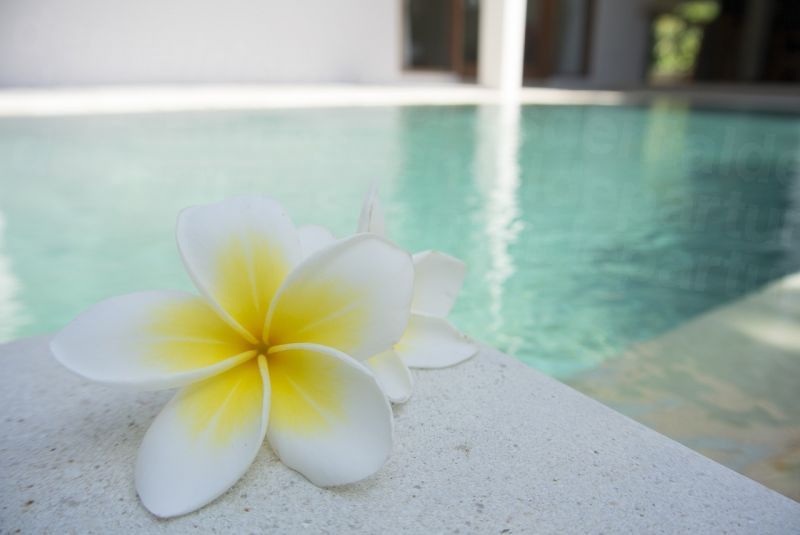 Bali dentist recommendations
Bali is great for dental tourists. It has a good tourism infrastructure, like decent hotels, a wide variety of restaurants and, of course, plenty of activities to choose from to entertain visitors. After all, it has been receiving holidaymakers here from across the globe for decades. This is all very well, but if the quality and standards of dental care aren't up to it then it's of no consequence. Fortunately, standards are generally high and there are some standout clinics on the island who cater particularly well to international patients, which shows in their popularity.
Clinics like Bali 911 Dental Clinic have been around for more than 30 years. They use the same equipment and materials that are available in the US, Europe and Australia as well as the newest and most innovative technology, like Computer Aided Technology/Computer Aided Design (CAD/CAM). This means the manufacture of crowns, veneers and dentures can be carried out completely in-house rather than sending off to an outside laboratory. Not only is this quicker for patients, but dentists say they can oversee and maintain their own quality standards.
Arc Dental Clinic also has its own in-house laboratory offering CAD/CAM and is a 'professional, western-standard clinic', according to one recent patient. Like many other clinics in Bali, it delivers a wide range of both general and specialist dental services with a multi-disciplinary team who have the expertise to deal with any dental problem they are presented with.
Some clinics also offer additional services, as well as dentistry. As people are taking more care of their appearance with cosmetic dentistry procedures, clinics like Rejuvie Dental Clinic also offer other aesthetic treatments for the face and skin, taking the one-stop shop to new levels for anyone wanting to improve their appearance with non-surgical procedures.
If you'd like to see more Bali dentist recommendations, check out our listings which have more excellent quality dental clinics for you to choose from.