Are you open to the idea of undergoing root canal abroad? The root canal dental clinics Kuta , Indonesia is home to make it easier for you to save money without compromising on quality. In fact, the average root canal cost Kuta 's clinics charge is significantly lower than what you might spend back home. Here are our recommendations for the best root canal dental clinics Kuta:
This clinic houses a team of experienced and qualified specialists, who cover a wide range of areas of dentistry, from cosmetic to orthodontics. The clinic is located in a convenient, yet scenic spot. The location itself will help you relax before you undergo the root canal, which can otherwise be a painful and scary procedure for most patients. The clinic offers a variety of dental treatments, including dental implants, teeth whitening, veneers, and crowns. You can also get in touch with Bali 911 for emergency dentistry.
The clinic also invests in state-of-the-art dental technology to better cater to the patients they welcome from abroad. You can rest assured the standard of treatment and care is on par with the leading clinics in Australia and New Zealand. Despite the specialist services on offer and the high quality of treatment, the clinic charges just AUD $189 / NZD $207 for a root canal.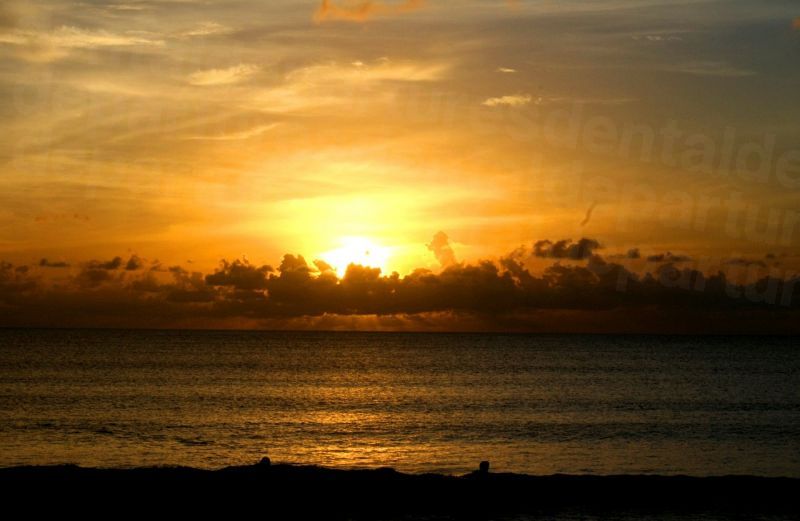 ARC Dental Clinic
This clinic is located on Jalan Sunset Road in Kuta, and offers you a variety of treatments for restoring the appearance and health of your teeth. The clinic houses a team of dental experts that utilize the most up to date tactics and techniques to perform complex and simple procedures. This reason is why the ARC Dental Clinic welcomes patients from abroad. A standout fact about the team of dentists at this clinic is that they completed their training in Germany.
The clinic offers a free initial consultation and you only have to pay for the treatments you receive, which the dentist will decide after reviewing your situation. The clinic charges just AUD $237 / NZD $260 for a root canal.
This clinic is known for providing modern and advanced dental treatments, making it one of the top root canal dental clinics in Kuta. The clinic caters primarily to patients coming in from abroad, and is perfectly equipped to assist dental tourists. You can count on their staff to help you arrange accommodation as well as transport. This level of support makes this clinic stand out in the crowd. Moreover, the dentists at Sunset Dental Bali create a custom treatment plan according to your situation.
You can set up an appointment at the clinic via Dental Departures. You will get the information you need to establish contact with the clinic to schedule an appointment before you arrive in Kuta. The root canal cost Kuta's top clinic charges is among the lowest in the region, as you have to spend only AUD $142 / NZD $156 on the procedure. Feel free to pick a clinic from the three root canal dental clinics Kuta side listed above.