If you are needing several dental implants and are trying to find clinics with a price you can afford, you really need to read this All on Six implants review. Mexico is now the place to visit for American dental patients who want to save a vast fortune on their treatments. However, cheap prices don't always equate to quality services, so here are some highly recommended clinics in Mexico for All on Six treatments you can trust to do a top job.
Simply Dental
When it comes to the most famous and prestigious Mexican All on Six implant clinics , the Simply Dental clinic in Los Algondones is an inspired choice. When you read an online All on Six implants review, Mexico dental establishments such as Simply Dental are always ranked highly by former patients. This quality clinic is located just two blocks from the America-Mexican border and is the ideal destination for American dental patients from California. In operation for over 30-years, this modern and comfortable clinic is easily one of the most impressive clinics in Mexico for international patients seeking quality and affordability.
Dr. Dalia Dental Care
Located in one of the most convenient locations for American dental patients in Tijuana, the Dr. Dalia Dental Care clinic is just a 5-7-minute walk from the San Ysidro point of entry on the Mexico-US border in San Diego. This Tijuana dentist not only offers prices that are dramatically lower than over the border in California, but also standards that appeal to a wider international market. In operation since 1992, Dr. Dalia has a fantastic reputation for dealing with Americans. The clinics is also a member of the American Dental Association and has a reputation for excellence.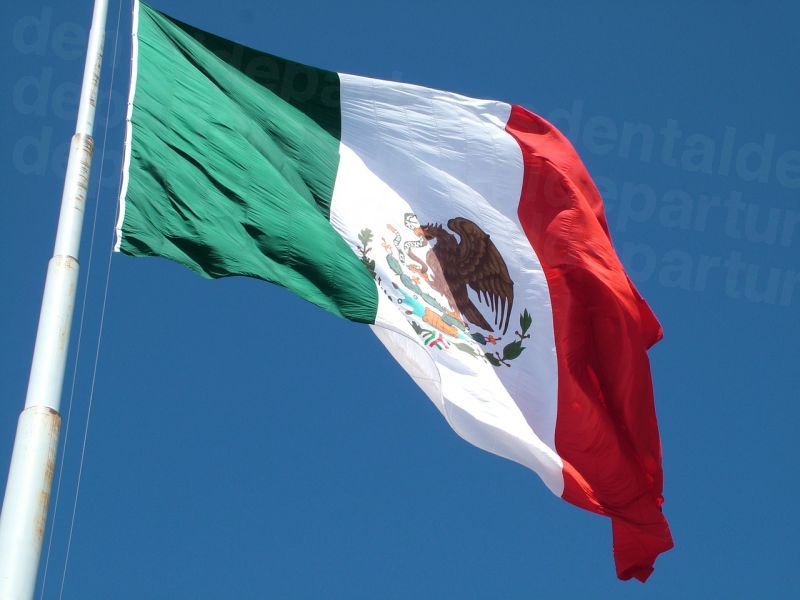 Sunset Dental Cancun
The Sunset Dental Cancun clinic is the perfect option for patients who want to enjoy a sundrenched tropical holiday to complement their low-cost dental treatments. Located in the heart of Cancun close to beaches, bars, resorts, shopping and restaurants, this dental clinic is literally one of the most prestigious and is the ideal option for international patients from across American, Canada and even Europe.
When you are looking for clinics that offer the cheapest All on Six prices Mexico can offer, let us help you to secure a bargain deal. Here is an example of prices for All on Four treatments in Mexico so you can get a good idea on the prices you have to pay: US $ 10,000 (CAN $12,696; UK £7,688; Euro €8,722; Aus $12,788; NZ $13,645), compared to the prices in the US $26,000 (CAN $33,431; UK £19,382; Euro €23,130; Aus $33,910; NZ $34,841).
When it comes to finding quality clinics for your All on Six implants, review Mexico's top-quality facilities. It is a top-notch destination for dental tourism, but make sure you book quickly so you do not miss out on the bargain basement prices that are currently available.