That said, the large number of dental clinics in Thailand doesn't have to mean that you spend a lot of time finding high-quality crowns. Review Thailand's top dental clinics on Dental Departures so you can compare prices and the technology each clinic offers. To make things easier for you, here is an overview of some top clinics where you can get good-quality crowns in Thailand :
BIDC
The Bangkok International Dental Center – Main Headquarters is among the most popular dental clinics in Thailand. The clinic has received numerous awards and is considered one of the top dental facilities in Bangkok. The clinic specializes in cosmetic and general dentistry, offering cutting-edge technology and a relaxing and safe environment. The clinic has a spotless reputation, ensuring you get high-quality dental treatments. Also, BIDC boasts of a team of 70 dentists and dental staff, each experienced and highly qualified.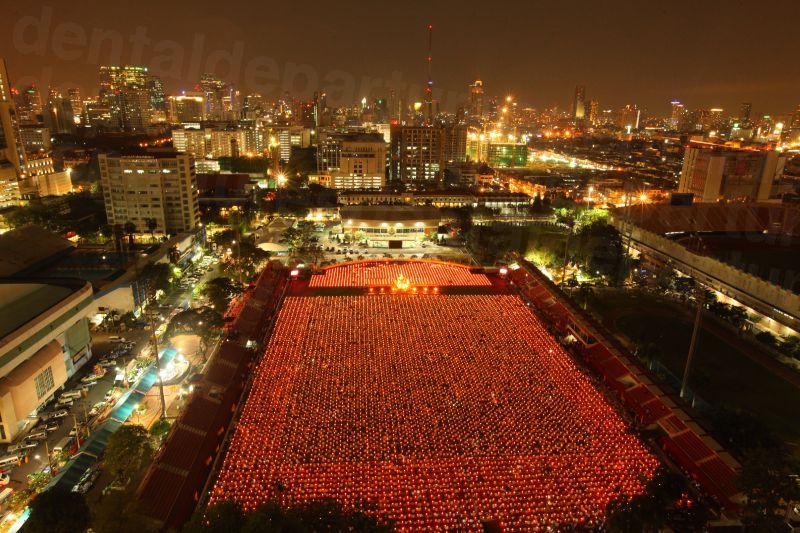 Despite the high quality of treatment on offer, the clinic keeps prices low. The cost of dental crowns at this clinic is AUD $563 / NZD $625, which is significantly lower than the average cost of the treatment Down Under, i.e. AUD 1,505 / NZD $1,545.
Bangkok Smile Malo Clinic
This clinic, also located in Bangkok, is part of the Malo Clinic Group, which operates at several locations across the globe. The location of the clinic is the Med Asia Healthcare Complex Building, which you can reach easily thanks to the solid transport links. You can get to the clinic via taxi, bus, or using the BTS Skytrain (Nana Station). The sprawling building of the clinic covers 14 stories and houses some of the best in dental technology, which enables the experienced dentists at the Bangkok Smile Malo Clinic to offer high-quality dental care.
The clinic caters primarily to patients from overseas. As a result, they keep their prices low, including the cost of dental crowns. Review Thailand's best clinics and you won't find many that offer high-quality crowns for as low as AUD $523 / NZD $580.
Sea Smile Dental Clinic
This clinic is located in Phuket and is a member of the Malo Clinic Partnership. The Partnership is the largest network of dental clinics across the globe. They welcome patients from different parts of the world, offering high-quality treatments. Despite boasting a staff including many a top crowns dentist, Thailand's foremost dental clinic charges just AUD $523 / NZD $580 for crowns.
You can use Dental Departures to find more information on each clinic. You will find no dearth of options when searching for a crowns dentist. Thailand offers low-cost dentistry, while ensuring you don't have to worry about quality!