Are you looking for recommended clinics for dental implants in Malaysia? Read on to learn the dental implants cost, Malaysia's top clinics, and other details about the procedure.
Holidaymakers can get dental implants from clinics in Malaysia. Dental implants are artificial tooth roots embedded into the jawbone with replacement teeth on top. The procedure is an option for people who lost their teeth due to gum problem, injury, or other reason. An ideal candidate for the treatment is one with healthy gums and strong bones to hold the implants.
To find out if this treatment is right for you, visit a clinic in Malaysia so the dentist can take a complete examination of your teeth, gums, and jaw. Your dental and medical condition will be reviewed to know your suitability for the treatment. Upon confirmation, the dentist will plan, place, and attach the implants with temporary teeth. After the healing period the temporaries will be replaced with permanent teeth. Your dentist will give you instructions on how to maintain your teeth with implants.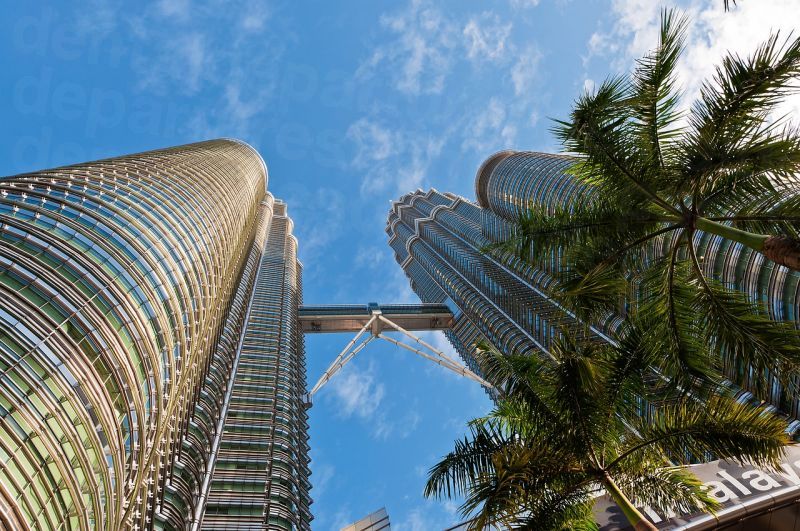 Dental Implants Review: Malaysia Dental Clinics
Restore your teeth with dental implants from the quality-checked clinics in Malaysia. Background authentication such as onsite visits, verification of dentists' qualifications, and validation of their professional memberships are carried out to help international patients. We also gathered patient reviews and listed the price comparison. The verified clinics in our directory include the following:
Clinics in Malaysia offer high quality treatments, modern facilities, and an array of dental specialists. They provide a wide range of procedures such as restorative dentistry and gum treatment. Procedures covered in these clinics include dental implants, crowns, bridges, dentures, veneers, and teeth whitening. The clinics are equipped with cutting-edge technology such as digital x-rays, CT scan, and lasers. Some of them have onsite laboratories and their private dental supply shop. They produce dental restorations in a short time. The clinics also comply with a strict sterilization process to give the finest care. They have specialists in Oral Surgery, Cosmetic Dentistry and other fields who are skilled in restoring patients' teeth using advanced treatments.
The cost of dental implants in Malaysia is lower compared to Australia and New Zealand. Here is the estimated price of dental implants in Malaysia versus other countries.
Price Comparison of Dental Implants
| | | | | | |
| --- | --- | --- | --- | --- | --- |
| | AUD | NZD | USD | CAD | GBP |
| Cost in Malaysia | AUD $2,109 | NZD $2,263 | USD $1,591 | CAD $2,147 | GBP 1,242 |
| Other countries | AUD $5,170 | NZD $5,546 | USD $3,900 | CAD $5,264 | GBP 3,045 |
Take note that the fee varies depending on the number of teeth that need treatment, the type of dental material used, and other factors. The dentists in Malaysia can create a treatment plan based on your budget.
Peek at the recommended clinics in Malaysia offering dental implants. Discover that for dental implants cost, Malaysia offers less costly treatments when compared to home. Find a clinic and book an appointment with our Customer Service team.