Are there holes in your teeth that require fillings? Well, the teeth fillings cost Cancun 's dentists charge is a fraction of the amount you would spend on the treatment in the US or Canada. In the US and Canada, the average teeth fillings price is USD $155 / CAD $199. In comparison, the average teeth fillings cost Cancun's dental clinics charge is USD $51 / CAD $64, which means you save well over 65% on the cost of the treatment. Now, you might wonder if it is worth your while to travel across the border for Fillings. before and after Photos Cancun's dentists share on Dental Departures are one of the things that enable you to make an informed decision. You can also read the clinic descriptions and authentic patient reviews on our site.
Given that the price of teeth fillings in Cancun 's dental clinics charge is lower than in the US and Canada, you can get great value for money by opting for the treatment while you are there on holiday. Cancun is a popular tourist destination and you will have a great time vacationing there. You can combine your trip with the treatment to maximize your savings.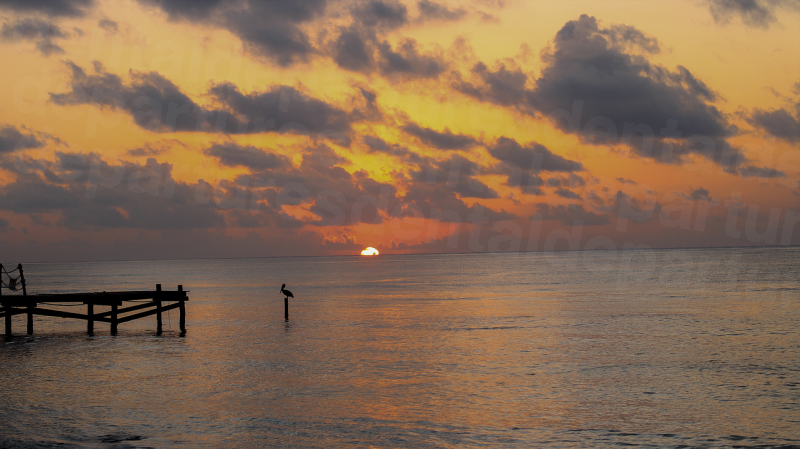 Here are a couple of clinics that we recommend:
This clinic is located in a serene and picturesque location, offering you a clear view of the Nichupte Lagoon. You can make the most of what Cancun offers by heading to Sunset Dental for teeth fillings. Canadians and Americans find it convenient to head to this clinic when they are in Cancun as dental tourists. The facility is advanced and modern, featuring the best and latest dental technology. The cost of teeth fillings at the clinic is USD $66 / CAD $82.
This clinic is a state-of-the-art dental facility, and received certification from the American Dental Association. You can find a wide range of dental treatments at this clinic, at prices that are considerably lower than what you spend in the US and Canada. The clinic has been established for over a decade, well-known for its highly experienced and qualified staff. The dentists and dental staff at the clinic are fluent in English and have received their licenses or training in the US. The cost of teeth fillings at Ocean Dental is USD $60 / CAD $75.
This clinic is a model dental facility for dental tourists, offering affordable prices and permanent solutions. The team at the clinic is made up of specialists in different fields of dentistry, ranging from restorative to general dentistry. The combined experience of the dental staff is over nine decades and they are fluent in English, which eliminates any barriers to communication. The cost of teeth fillings at Cancun Dental Specialists is USD $60 / CAD $75.
These are a few clinics in Cancun that we recommend for teeth fillings. Before and after photos Cancun's dentists share on Dental Departures, along with the clinic description and patient review, will help you choose the right clinic for your needs.