You may be traveling to Angeles City in the Philippines for work or a holiday and decide to get some low-cost dental work done. Even if your teeth are in otherwise good health you should consider teeth cleaning. Angeles has numerous dental clinics staffed by experienced dentists who provide all kinds of dental treatment at an affordable rate.
Why do you need teeth cleaning?
If you brush and floss twice a day and do not suffer from any dental problems, you may question why you need professional teeth cleaning. As a matter of fact, no matter how well you clean your teeth, you will still have bacterial build-up in places that you cannot reach in your mouth. You also have invisible tartar and plaque build-up and eventually, these can lead to dental problems such as gum disease and cavities, apart from bad breath.
That is why dental professionals recommend that you have professional teeth cleaning done at least twice a year if your oral health is good, otherwise more often. During the cleaning process, the dentist will remove tartar and plaque from all around your teeth and the places where the teeth meet the gums. The teeth are then polished with a special instrument and sometimes fluoride is used to maintain tooth health. Do keep in mind that compromised oral health is linked to many dreaded diseases like dementia, Alzheimer's, cardiac problems and more.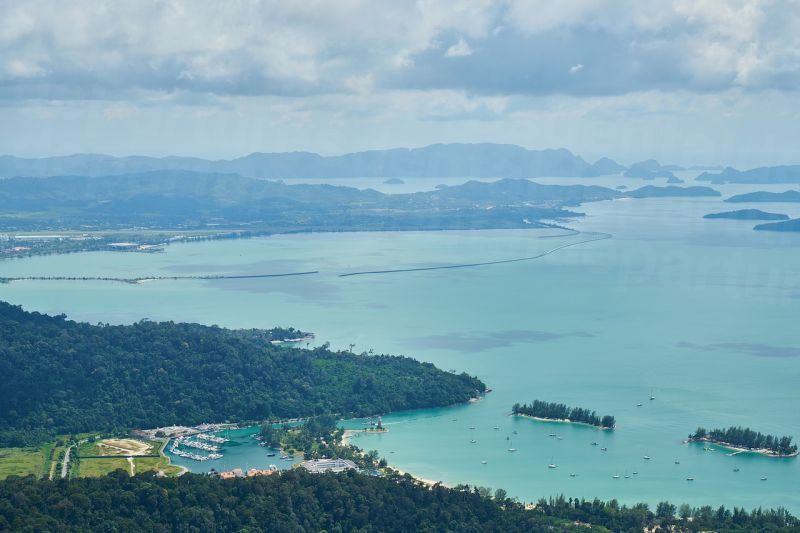 Recommended dental clinics for teeth cleaning in Angeles
While regular teeth cleaning may seem to be a simple process if the dentist is not well qualified and experienced it is not without its risks considering that high powered instruments are used in the mouth. As such it is best to book through Dental Departures since we only list quality-checked clinics on our site and verify the qualifications of the dentists. Some of the recommended dental clinics are:
Boniface Dental Center – a top dental clinic in the region, this clinic offers a comprehensive range of dental treatments to address all your dental problems.
Smile Makeover Dental & Aesthetic Center – you can avail of all kinds of dental treatments that ensure that you can flaunt a dazzling smile. While you can get routine dental treatments like teeth cleaning, you can also get complex procedures like implants to restore your teeth.
Metro Angeles Dental Center – for natural looking smiles, solutions to all your dental problems and routine teeth cleaning, this clinic has a team of dedicated dentists, offering value for money care.
What is the teeth cleaning cost in Angeles?
If you opt for regular teeth cleaning, this can cost you an average of US$126 (AUD165, NZD180, £94, €107, CAD161) in a western developed country. As against this you can pay as little as US$16 (AUD21, NZD22, £11, €13, CAD20) for the same process in Angeles City. Rates will be different if you require any other work, you need deep cleaning or want to have teeth whitening or bleaching treatment done at the same time.
Book with Dental Departures and take advantage of the low prices for teeth cleaning in Angeles City.