When you are travelling through SE-Asian holiday destinations such as Malaysia, one way you can save money is by getting an affordable root canal treatment. Kuala Lumpur is one of the most low-cost places in the world for dental treatments.
Procare Bangsar Dental Surgery
Located in the heart of the city, when you want to find the best facilities for a root canal treatment, Kuala Lumpur clinics such as Procare Bangsar Dental Surgery are taking it to the next level and offering the ultimate dental experience for foreign patients. Dental clinics for root canal treatments in Kuala Lumpur such as this one is taking the Malaysian dental tourism scene to the next level. With English speaking staff, world-class standards, modern offices and state-of-the-art facilities, the Procare Clinic is one of the most highly recommended in the city.
Chai Dental Clinic
If you are looking for a Malaysian root canal clinic that is ideal for international patients from across Australia, New Zealand, Europe and America. Fist opened in 1978, this is one of the oldest dental establishments in SE-Asia that is still open today. Known for its exceptional dental services, you do not last almost 40-years without excelling at the summit of the industry. All the team members at Chai Dental Clinic have obtained professional certifications and accreditations from the leading dental organizations in Malaysia.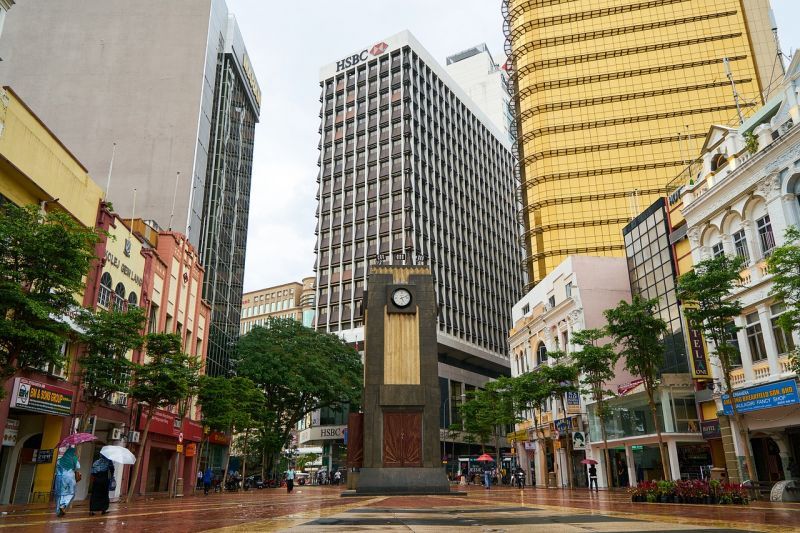 White Dental Cosmetic Centre
Open for almost 30-years, when you are looking for the best dentists for root canals in Malaysia , not many can't match the reputation of White Dental Cosmetic Centre . Known as one of the highest ranking dental clinics in SE-Asia for dealing with international patients and known for its world-class treatments, when you are looking for a clinic for your root canal treatments, Kuala Lumpur is the place to be, especially with top-notch dentists such as White Dental Clinic.
Root Canal Treatment Prices
When you are on holiday in Kuala Lumpur and want to take advantage of the low-cost prices of dental treatments, you can save some massive amounts of cash. Did you know that the price for root canal treatments in Malaysia is approximately 84% cheaper than in the West? That is quite possibly the cheapest price you will find anywhere in the world for this sort of quality. Here is an example of the prices for root canals in Kuala Lumpur in comparison to prices in the West: US $ 200 (CAN $298; UK £170; Euro €190; Aus $270; NZ $300), compared to the prices in the US $ 1,275 (CAN $1,636; UK £954; Euro €1,133; Aus $1,660; NZ $1,706).
When it comes to finding a clinic for your Root Canal treatment, Kuala Lumpur has some of the best that merge low-prices and world-class treatments into unbeatable packages.