If you want to know about the quality of teeth whitening in Malaysia, browse the reviews of our international patients. You'll find teeth whitening before and after pictures, Malaysia's top dental clinics, treatment prices, and more. To give you an overview of the treatment, look at the recommended clinics in Malaysia for laser teeth whitening.
Imperial Dental Specialist Centre is formerly known as How's Orthodontics and Dental Surgery. It is an integrated beauty and aesthetic centre that provides solutions for dental, skeletal, soft tissues as well as neuromuscular problems of the craniofacial areas.
It covers treatments such as Laser Teeth Whitening, Orthodontics, Root Canal Therapy, Gum Care, Veneers, Crowns, Bridges, Children's Dentistry, and Oral Surgery.
This clinic in Kuala Lumpur Malaysia is headed by an Oral Surgeon who is a member of Royal College of Surgeons in England and the International Congress of Oral Implantologists (ICOI). The head dentist works with specialists who also completed their studies in Australia and UK. You'll be pampered in this clinic with modern treatment rooms and a comfortable waiting area.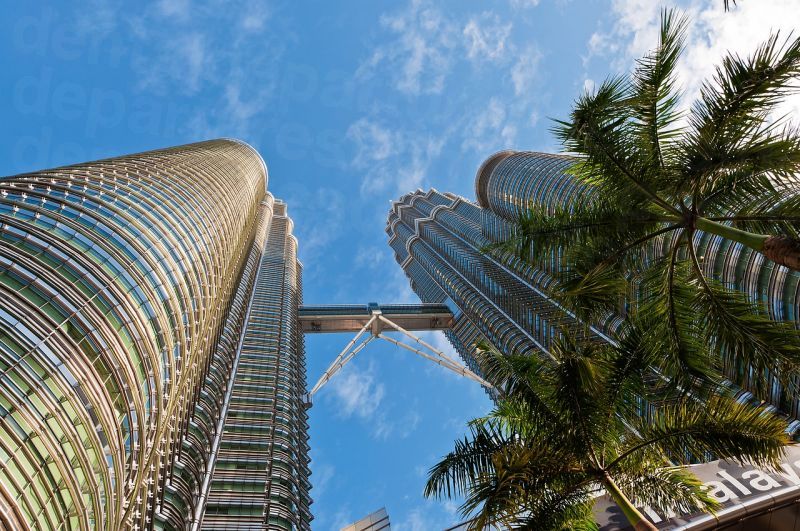 Procare Bangsar Dental Surgery was established in 1985 under the name Chung Dental and Orthodontics. The Kuala Lumpur clinic is dedicated to providing high quality treatment using the latest technology in dentistry. Most of the dental surgeons here are certified by the Royal College of Surgeons of Edinburgh. They are well trained in various procedures such as laser teeth whitening, crowns, extractions, and many others.
Tiew Partners Dental Clinic has been serving patients for 30 years with a mission that is based on 4s: Save Teeth, provide Safe Treatment, Serve the Public, and make you Smile always.
The clinic has grown into 30 clinics with a company-owned dental laboratory called National Dental Services, a dental supply shop known as One Dental Supply Sdn Bhd, and a high-end clinic called White Dental Cosmetic Centre. It received certification from the International Organization for Standardization (ISO) and won awards such as Frost and Sullivan. It has more than 40 dentists that provide Cosmetic Dentistry, Restorative Dentistry, Root Canal Therapy, Oral Surgery, and Obstructive Sleep Apnea (OSA). It covers treatments such as fillings, laser teeth whitening, dentures, crowns, and dental implants.
Visit the top clinics in Malaysia on your holiday and get laser teeth whitening treatment. In-office or Laser Teeth Whitening effectively improves the color of your teeth. The quality of treatment is the same as home. Your dentist in Malaysia will conduct a thorough examination before recommending the treatment.
You can get laser teeth whitening in Malaysia at an affordable price. The cost is lower than Australia, New Zealand, US, and UK. Here's the table that shows the price comparison of laser teeth whitening.
Teeth Whitening Price: Malaysia and other countries
| | | | | | |
| --- | --- | --- | --- | --- | --- |
| Malaysia | USA | CAD | UK | AUD | NZD |
| USD $348 | USD $668 | CAD $858 | GBP $500 | AUD $870 | NZD $894 |
Whiten your teeth in Malaysia on your holiday and get as much as 48% savings on your dental cost. Know more about the treatment by browsing our clinic profiles. You'll find patient reviews, teeth whitening before and after pictures, Malaysia's top clinics, and other details about the treatment. Find a clinic in Malaysia that offers laser teeth whitening and book an appointment with our Customer Service Team.