When you need to find some of the most reliable clinic options in Mexico for dental treatments, let us help you with this All on Six implants review. Mexico has been the cornerstone of the value-for-money dental tourism scene for a number of years, so here are some of the most highly-recommended clinics in Mexico for All on 6 implant treatments.
Simply Dental
Located in one of the prime dental tourism destinations in Mexico at Los Algodones near to California and Arizona, the Simply Dental clinic is a top-notch option for American dental patients seeking affordability and quality. The operation is run by the respected dental surgeon, Dr. Enrique Lopez Gaspar, who has over 30-years in the dental industry. This is one of the most convenient Mexican All on Six treatment centers that specializes in all manner of implantology and mouth reconstruction. The clinic has a modern spa-like atmosphere that is less-clinical than most dentists, which creates a very positive and happy atmosphere for your treatments.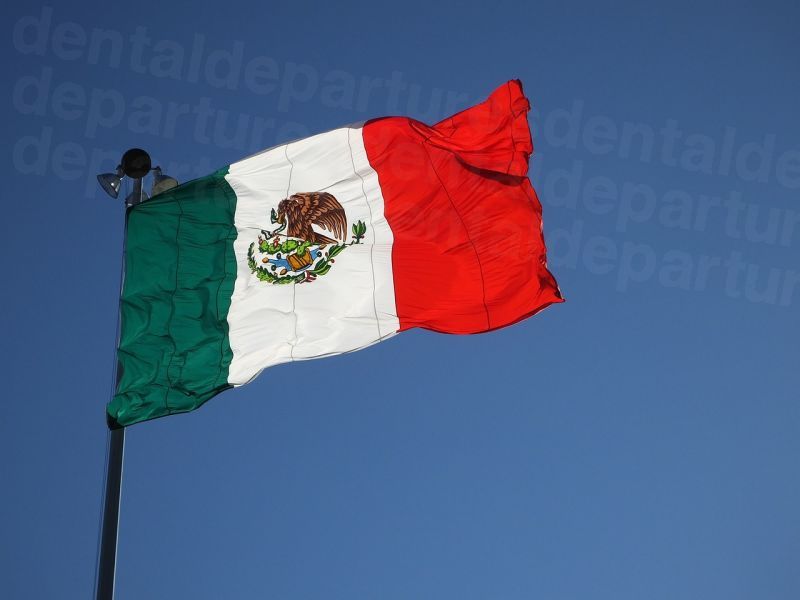 Dr Dalia Dental Care
Dr Dalia Dental Care is located in Tijuana, under a 10-minute walk from the San Ysidro border entry at San Diego and was initially constructed to deal with the vast influx of American patients that border hop for affordable dental treatments. This Tijuana All on Six clinic has been in operation since 1992 and has garnered a reputation for excellence. They have an expert team of specialists who are well versed in all aspects of implantology and being such a short distance from the border, offer one of the easiest and most convenient dental tourism locations for Californian residents looking for a bargain. You can save a vast fortune by visiting Mexico for your implant treatments, and with Dr. Dalia, you are in the hands of a true expert.
Sunset Dental Cancun
If you are looking to visit a holiday-style destination for your treatments, we can help you with this All on Six implants review. Mexico has some world-class holiday destinations with Cancun being one of the most popular and famous. Sunset Dental Cancun is an impressive clinic that is adept at dealing with American and Canadian patients. They are a true international dental option with staff that speak English, Spanish and French, which appeals to a wide cross section of international patients from across Europe as well as North America.
If you want to find the cheapest possible All on Six cost, Mexico has some of the cheapest options in the world. Here are some examples of prices for All on Four treatments in Mexico so you can get a good idea on what you will have to pay and how much you can save on prices across the West: US $ 10,000 (CAN $12,696; UK £7,688; Euro €8,722; Aus $12,788; NZ $13,645), compared to the prices in the US $26,000 (CAN $33,431; UK £19,382; Euro €23,130; Aus $33,910; NZ $34,841).
When you are looking to source some reliable dental clinics, let us help you with this All on Six implants review. Mexico and their dental tourism scene not only appeals to Americans and Canadians seeking a convenient experience, but also to many countries across Norther Europe looking to combine a holiday with low-cost dental work.