In the process, you can save money on the treatment at one of the many clinics present in Mexican border towns. You can also opt for multiple treatments on the same trip to further save money. To put this in numbers, the average cost of a root canal in the US and Canada is USD $1,275 / CAD $1,636. In comparison, the average price for the treatment in Mexico is just USD $247 / CAD $315. Hence, if you are seeking an affordable root canal, review Mexico's top clinics in order to choose the best one.
Here are our top picks for dental clinics in Los Algodones, aka Molar City, one of the most popular and convenient locations for Americana and Canadians looking for affordable, good-quality dental care.
Sani Dental Group
This clinic is located in Los Algodones, also popular as Molar City. The clinic can cater to over 20 patients at a time, the group operates three clinics in different locations. The Sani Dental Group features a team of some highly qualified and experienced dentists. The dentists specialize in different treatments and fields, ranging from cosmetic dentistry to orthodontics. You can also get affordable dental implants at the facility.
With a bilingual staff and efficient patient support, the clinic caters primarily to patients from abroad. Despite the high quality of treatments on offer, the prices are low. The cost of a root canal at the clinic is USD $220 / CAD $281.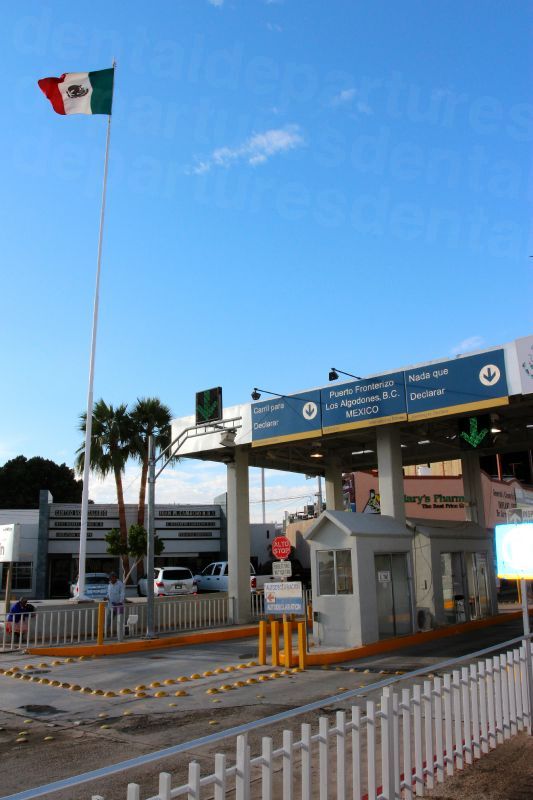 Supreme Dental Clinic
This clinic is also located in Molar City, employing a team of highly skilled dentists. The clinic offers a wide range of dental treatments. You can select from general procedures, preventive treatments, and cosmetic procedures, including a root canal. The cost of a root canal at the Supreme Dental Clinic is USD $220 / CAD $281. In short, this clinic can offer a viable treatment for any dental ailment you are suffering from, including providing affordable root canal in Mexico.
This small clinic is equipped with the latest and best in dental technology, located just two blocks from the US – Mexico border in Molar City. The clinic provides custom services depending on the ailment the patient is suffering from. The staff at the clinic focuses on ensuring comfort for all patients. The dentists will design a treatment plan suited to the needs of each patient. The cost of root canal at Simply Dental is USD $260 / CAD $332.
These are our picks for the best clinics in Mexico for a root canal. Review Mexico's top dental facilities to find more information about each clinic, so you can choose the best one. This way, you can derive maximum value from affordable root canal in Mexico.