Looking for affordable root canal treatments in Bali? Although Bali is seen as one of the world's most popular tropical island destinations, it is also home to some 5-star dental clinics that offer some of the cheapest prices in the world. Here are 3 of the most reliable dental clinics in Bali for international patients.
Arc Dental Clinic
When it comes to finding the best clinics for a root canal treatment in Bali , Arc Dental Clinic is one of the best. This clinic is very experienced at dealing with full mouth restorations and general dentistry, and is the ideal Balinese root canal clinic for international patients. This clinic has some of the most highly skilled dental specialists on Bali and has been attracting hordes of Aussies, Kiwis and Europeans for many years.
If you are looking for a clinic that offers world-class treatments for third-world prices, not many can match Arc Dental.
Bali 911 Dental Clinic
Bali 911 Dental Clinic is located in a prime holiday location in Kuta, Bali, and is run by Dr. Indra Guizot who has been a professional on the dental scene for over 30 years. Although Indonesian dental clinics for root canals are respected throughout SE-Asia, Bali 911 is simple one of the best. The clinic is home to a vast choice of world-class specialists who know how to deal with international patients from across Australia, New Zealand, America and Europe, so rest assured you are in the safest hands for your root canal treatment in Bali.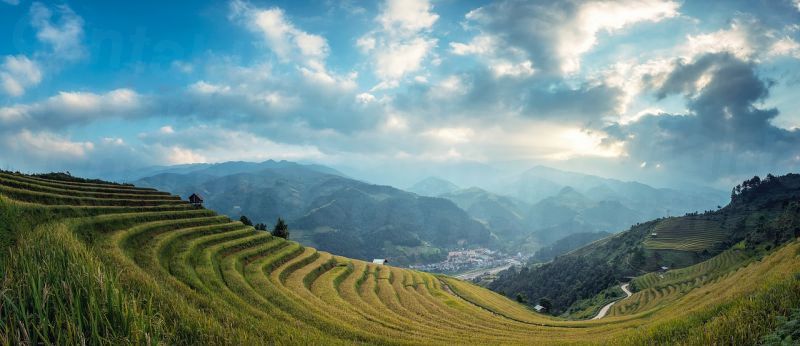 Drg Syamisar Adam – Kuta Dental
Located in the island's capital, Denpasar, the Drg Syamsiar Adma clinic is one of the most reputable if you read the most authentic root canal review Bali clinics have to offer from former patients. First opened in 1993 by Dr. Syamsiar Adam but changing its name to Kuta Dental in 1999, this clinic is known for being the best for general dental services. Dr. Adam is a member of Indonesian Society of Implant Dentistry and attended the University of Michigan School of Dentistry in the USA for Advanced Periodontal Surgery/Plastic Surgery and Implant Therapy. When you seek a reliable clinic for a root canal treatment in Bali, this is one of the most respected.
Root Canal Price in Bali
When you need to find the cheapest prices in Bali for a root canal treatment, let us help you to know the bottom line. Here is an example of the prices for root canals in Indonesia: US $ 200 (CAN $298; UK £170; Euro €190; Aus $270; NZ $300), compared to the prices in the US $ 1,275 (CAN $1,636; UK £954; Euro €1,133; Aus $1,660; NZ $1,706).
Take your time to view these highly recommended clinics for your Root Canal treatment in Bali for when you want to merge quality and price into an unbeatable package.