Established in 1998, DDS has been serving local clients as well as dental tourists from Australia and New Zealand. They offer a full gamut of first-rate, affordable dental services. They are able to tend to your every dental need quickly thanks to their state-of-the art dental equipment and well-trained staff.
Among other things, you can count on DDS Dental Clinic for emergency tooth fillings. From their top-notch, branded products to years of experience, they have what it takes to impress foreign dental tourists accustomed to the best dentists.
This is one of Phuket's most popular dental clinics. Located in the heart of the town between Metropole Hotel and Pearl hotel, the clinic is also close to the amazing Phuket beaches. So if you need tooth fillings in a hurry, you should certainly consider what is essentially an amazing dentist on the beach!
In addition to the ideal location and cutting-edge technology, the dentists here are some of the friendliest you will encounter at a dental clinic. Running since 1998, Pearl Dental Clinic is on the list of many dental tourists, including those who need tooth fillings in Phuket.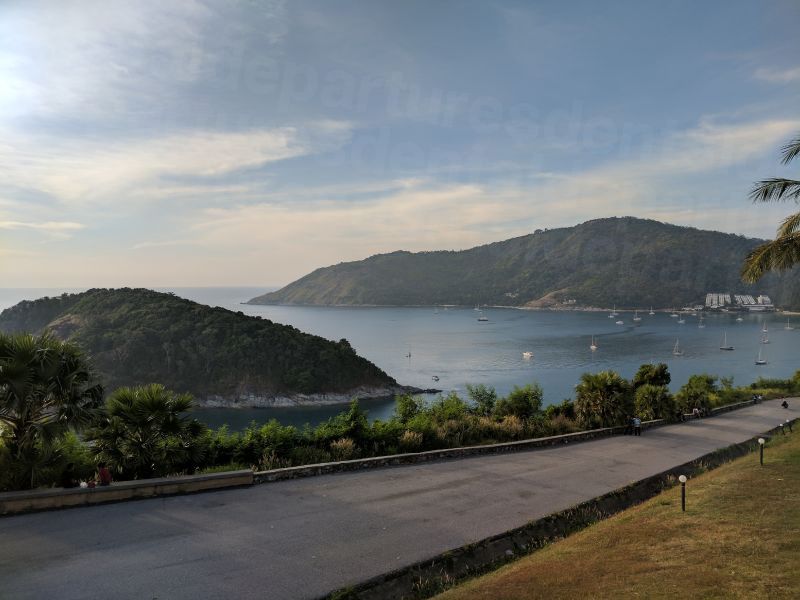 Established in 2013, this is a modern facility offering the best dental solutions in Phuket to local and international patients. Their highly-skilled dental team is second to none, and their bright, airy, premises are the picture of the ultimate dental center. Their staff includes 2 assistant professors; one has been trained in the US and the other in Germany.
They may be relatively new, but their staff is highly-trained, their facilities are top notch and they're open 7 days a week. So even if you need emergency fillings on a Sunday, you can count on Dental Central Clinic.
Save Money, Even in an Emergency
How much will you save by getting the tooth fillings right there in Phuket, instead of waiting to get back home? Here's the cost comparison:
Cost of dental fillings in Australia: AUD $202
Cost of dental fillings in New Zealand: NZD $223
Cost of dental fillings in Phuket: AUD $49 / NZD $55
That's an impressive 75% discount based on the average prices. So don't worry if your dental fillings have loosened up or come out entirely. Check out the clinics above and see which one you can reach most easily.
For all the above clinics, you can check reviews and detailed prices for the fillings right there on Dental Departures. Also remember to look at some fillings before and after pictures. Phuket has some amazing dentists and Dental Departures is your shortcut to them. Bottom line, if you need emergency tooth fillings, Phuket dentists won't let you down.