The All-on-4® treatment concept has emerged as a viable option for people dealing with missing or damaged teeth. However, the treatment is among the most expensive in Australia and New Zealand. This reason is why patients from Down Under travel abroad for the treatment.
Thankfully, our implant specialists in Bali keep prices low, enabling you to save thousands of dollars on the cost of the treatment.
Prices for Dental Implant Treatment
Review Bali's dental clinics on Dental Departures to get an idea of the price they charge.
The average cost of the treatment in Australia and New Zealand is AUD $33,910 / NZD $34,841, whereas in Bali, you only have to spend AUD $5,367 / NZD $5,847.
This clinic offers a diverse team of dentists specializing in a wide range of fields, including cosmetic dentistry, and implants. You can find some of the most experienced implant dentists in Bali at this clinic. The clinic is located in a scenic spot that provides a relaxing atmosphere, allowing you to calm your nerves before you receive your implants.
The clinic boasts decades of experience, and offers a variety of dental treatments, ranging from emergency procedures to teeth whitening. The average cost of all-on-four implants at Bali 911 Dental Clinic is AUD $8,753 / NZD $9,536.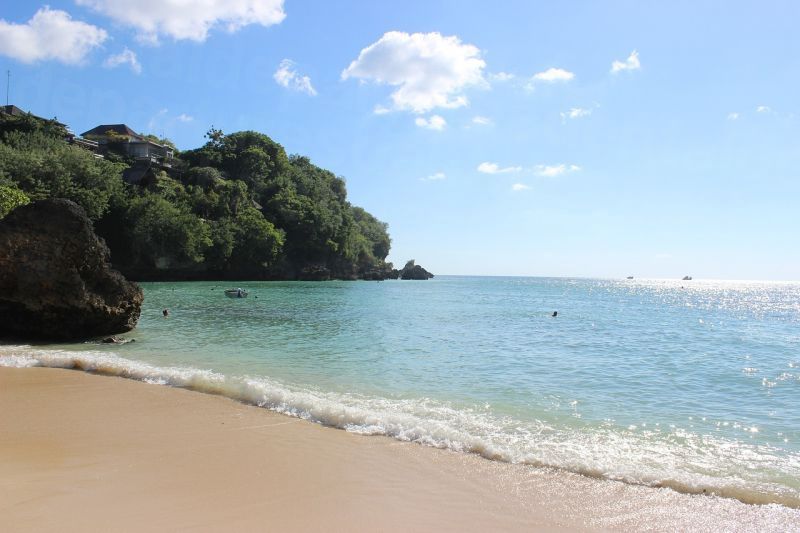 Getting Started with Dental Departures
Feel free to learn more about these clinics and see which one suits you. It's a good idea to get personalized quotes from these as you plan your dental holiday to Bali.
You can do this, for free, via our dedicated Customer Care Team.