All-on-four dental implants have emerged as a viable option for people dealing with missing or damaged teeth. However, the treatment is among the most expensive in Australia and New Zealand. This reason is why patients from Down Under travel abroad for the treatment. Thankfully, the all-on-four implants dentists Bali is home to keep prices low, enabling you to save thousands of dollars on the cost of the treatment. So, how low is Bali's all-on-four Cost?
Review Bali's dental clinics on Dental Departures to get an idea of the price they charge. The average cost of the treatment in Australia and New Zealand is AUD $33,910 / NZD $34,841, whereas in Bali, you only have to spend AUD $5,367 / NZD $5,847. As you can see, there is a significant difference in the all-on-four cost. Bali's dentists on Dental Departures and you can get a clearer idea of the prices they charge specifically. Here are some recommend all-on-four implants dentists Bali is home to:
This clinic offers a diverse team of dentists specializing in a wide range of fields, including cosmetic dentistry, and implants. You can find some of the most experienced all-on-four implants dentists in Bali at this clinic. The clinic is located in a scenic spot which provides a relaxing atmosphere, allowing you to calm your nerves before you receive your implants. The clinic boasts of experience of several decades, and offers a variety of dental treatments, range from emergency procedures to teeth whitening. The average cost of all-on-four implants at Bali 911 Dental Clinic is AUD $8,753 / NZD $9,536.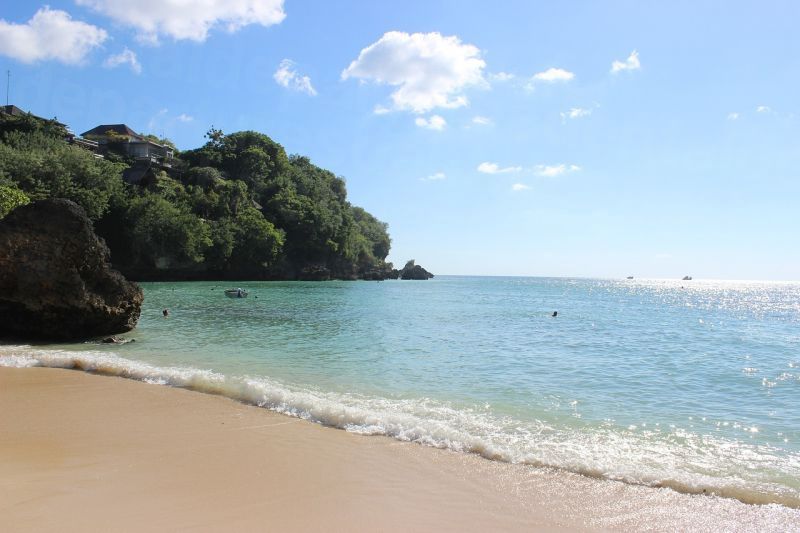 This clinic is located in Denpasar, offering easy access and a convenient facility for tourists, especially dental tourists who head to Bali for a holiday. This dental clinic is advanced and modern, with a thoroughly professional and cooperative staff. You will feel welcome at the facility when you arrive here for all-on-four implants. This is a major reason why this clinic is popular among patients from Australia and New Zealand, and from around the world. The cost of all-on-four implants at the Bali International Dental Center is AUD $12,464 / NZD $13,579.
This clinic offers a high standard of care and treatment. Sunset aspires to attract more international patients while retaining their existing local patient base. The clinic is part of a growing number of facilities in Bali that cater to the ever-increasing dental tourism market in the city. The clinic is equipped with state-of-the-art technology and equipment, ensuring you don't have to compromise on quality to save money on implants. The cost of the your all-on-4 system at Sunset Dental is AUD $5,043 / NZD $5,494.
So, these are a few of the recommended all-on-four implants dentists Bali is home to. Feel free to learn more about these clinics and see which one suits you. It's a good idea to get personalized quotes from these as you plan your dental holiday to Bali.