Get professional teeth cleaning in San Jose while you're on vacation. It costs less than at home and you'll be doing your dental health and smile a favor.
Professional teeth cleaning is often overlooked for its importance in maintaining dental health. The treatment includes tooth scaling, polishing to remove those hard, yellow deposits that collect in between the teeth, around the gum line and on the back of the teeth. These deposits are called tartar and it builds up when plaque (the sticky build-up on your teeth caused by sugar) hardens. Both plaque and tartar are a breeding ground for harmful bacteria that attack teeth and gums, causing cavities and gum disease. Removing plaque is an important part of keeping the teeth and mouth healthy, reducing the need for fillings, and particularly for patients with gum disease, ensuring that it remains under control. Dentists recommend you should get your teeth professionally cleaned every six months – and every three if you have gum disease.
What does professional teeth cleaning involve?
Before treatment begins, your mouth will be examined for signs of any problems with the gums or teeth. If there are, for example cavities, then your dentist will want to address this prior to your teeth cleaning.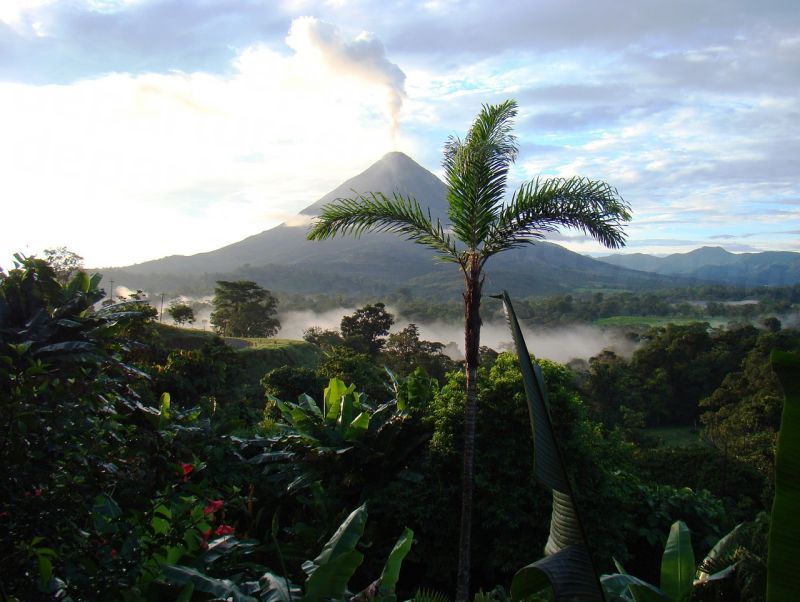 If there is anything more serious then you and your dentist will need to discuss what needs to happen. The teeth cleaning will involve:
Plaque and tartar removal

Cleaning with a high-powered brush and gritty toothpaste to ensure removal of all the plaque and tartar

Flossing

Rinse

Fluoride treatment with a paste that is applied to your teeth to help protect them from cavities
The Price of Teeth Cleaning in San Jose
Professional teeth cleaning will take up less than an hour of your holiday and you'll feel so much better once it's done. Plus, you will save yourself a little, which you can add to your holiday spends.
| | | | | | | |
| --- | --- | --- | --- | --- | --- | --- |
| | US $ | CAN $ | UK £ | EUR € | AUS $ | NZ $ |
| Teeth cleaning cost – home | 126 | 159 | 89 | 102 | 163 | 174 |
| Teeth cleaning cost – San Jose | 50 | 63 | 35 | 40 | 64 | 69 |
How can I find a good-quality dentist in San Jose?
As Costa Rica is such a popular tourist destination for Americans and Canadians you will find that dental clinics who treat international patients generally tend to be of a high standard. However, it is always worth your while carrying out your own research, and this is where Dental Departures can help. We have already carried out our own research which includes checking legal and criminal records, confirming dentist qualifications and verifying professional memberships as well as publishing prices, clinic photos and real patient reviews. You can browse our listings and easily compare clinics with all the information you need right at your fingertips.
If you're unsure where to start then just take a look at these popular clinics:
Take care of your dental health with regular professional teeth cleaning. Review San Jose's dentists and book your appointment when you next go there on vacation.