Are you missing teeth on your upper or lower jaw? All-on-six implants offer the perfect solution, where you can get replacement teeth that are fixed to a dental bridge using six implants. The implants offer solid support and minimize the need for bone surgery, which makes all-on-6 the ideal option for patients who lack sufficient bone for implants. That said, all-on-six implants are among the most expensive dental treatments in Australia and New Zealand. Luckily for you, you can find inexpensive all-on-six in Thailand .
Over the years, Thailand has emerged as a leading dental tourism destination. Hence, it is no surprise that people from around the world, including Australia and New Zealand, are travelling to Thailand to benefit from the low all-on-six price. Thailand is home to a number of dental clinics where you can undergo the treatment and restore the appearance and functionality of your teeth. However, you might wonder if travelling to Thailand for the implants is worth your while. Here are a couple of reasons why you should consider this option: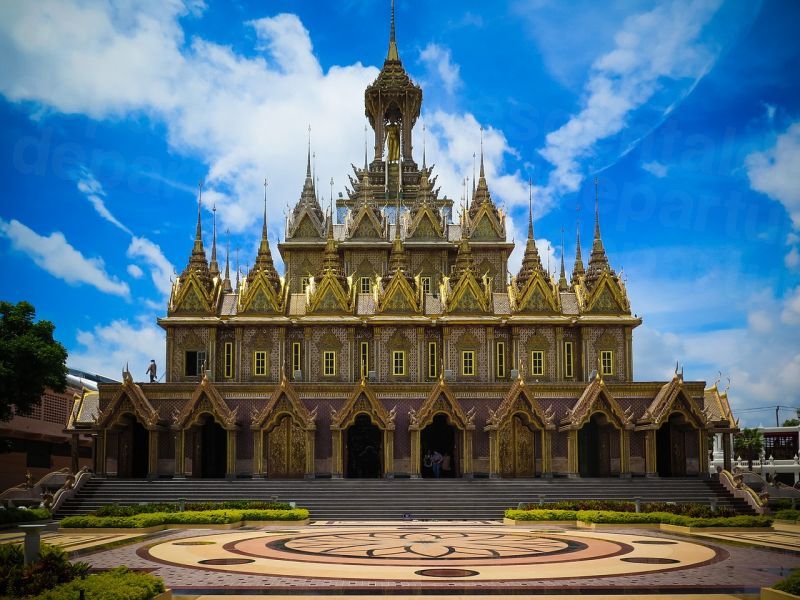 Cut Your Costs
The average cost of all-on-six in Australia and New Zealand is AUD $39,960 / NZD $43,852, which makes it one of the most expensive dental procedures there. In comparison, you can get inexpensive all-on-six in Thailand for as low as AUD $16,352 / NZD $17,945. This means that you can save up to 60% on the cost of the treatment, thanks to the low all-on-six prices in Thailand dental clinics charge. Even the most reputable and renowned clinics in Thailand keep prices low, including:
You can learn more about these clinics on Dental Departures, where you can find pricing information and other factors. This way, you will be able to make an informed decision when choosing a dentist.
Enjoy a Holiday
Thailand is home to a number of popular tourist destinations. Two places in Thailand, namely Bangkok and Phuket, are listed among the top 25 tourist destinations in the world. And both locations are gaining popularity as dental tourism destinations as well. Since you are saving a significant sum of money on the procedure, you can have a nice holiday in beautiful Thailand. You can relax at the beaches or go shopping in the metros. You get the best of natural and scenic beauty, as well as modern urban life by travelling to Thailand.
So you can return home refreshed and rejuvenated, as you will have the perfect chance to relax after receiving inexpensive all-on-six procedure in Thailand. The key to making this work is selecting the right clinic for the treatment. Feel free to check out the prices for each clinic in Thailand on Dental Departures. This is the most effective way you can find out which clinic offers the high-quality dental care you require.