If you're looking for the best dental crowns Kuta has to offer, you're not alone. Numerous people from Australia and New Zealand visit this part of the world to find a feasible alternate to expensive dental care in their home country. Just remember the following advice and you'll make the most of your dental holiday.
Know Your Dentist
What we mean by this is that you should find out whatever you can about the foreign dentist before visiting them. You can use the Dental Departures portal which is an excellent source of information for dental tourists. Feel free to read about the qualifications, experience and specialty of the dentists and clinics you're considering in Kuta. The best ones such as Bali 911 Dental Clinic - Kuta Branch , ARC Dental Clinic , and Dentes Denta Clinic (Kerobokan) will be listed on this site. There's no need to fly blind; even for a relatively simple procedure such as dental crowns you need the best quality of service.
Check Your Insurance
Dental insurance is rarely enough to cover the complete dental bills that an average person might expect to pay. Before you go off to Kuta for dental crowns, it's a good idea to check what your insurer might cover so you have the required documents for the claim.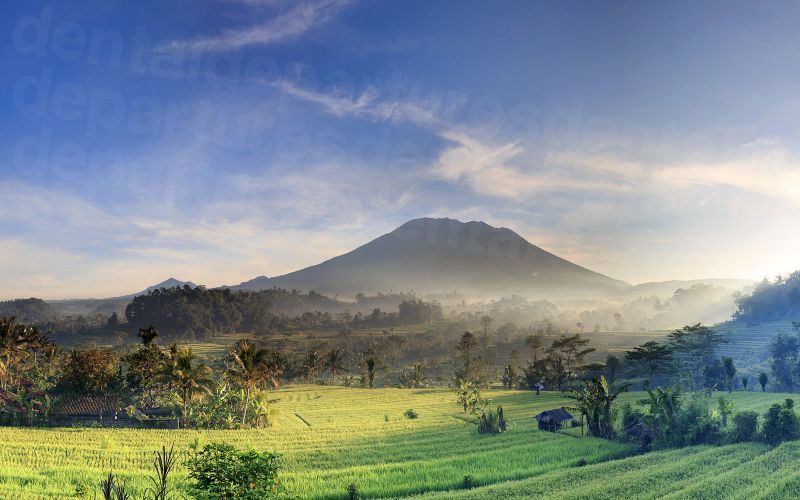 Take Your New Dental Records Before Leaving Kuta
Once you've found the best clinic for your dental crowns in Kuta, don't forget to ask for your new dental records before leaving. You need to know the details of how the procedure was performed and which materials were used. The records will come in handy in case there's any follow up needed when you get back home.
Ask About the Clinic's Infection Control Process
As you're shortlisting potential clinics, you need to know about their infection control process. For instance, it's absolutely crucial that new needles and gloves are used for each patient and that dental instruments are sterilized using an autoclave sterilizer or dry heat oven for optimal prevention of infection. The best clinics in Kuta will certainly have an acceptable control process, but it's best to ask anyway for your peace of mind.
Ask About Hidden Costs
The top dental clinics in the Bali don't have hidden costs. So, if a dental clinic confirms there are no hidden costs, you should treat it as an indicator of high quality service. When you get a customized quote from a clinic, you will be given all the prices that you will incur at the clinic for your dental crown. You don't want any unpleasant surprises and the top dentists in dental tourist destinations understand this.
Dental Crowns Price List
So how much can you expect to save by getting the best dental crowns in Kuta? Let's take a look:
Dental Crowns Cost in Australia: AUD $ 1,506
Dental Crowns Cost in New Zealand: NZD $ 1,545
Dental Crowns Cost in Kuta: AUD $447 and NZD $470 respectively
These are 71% savings! Feel free to get personalized quotes and remember the advice outlined here. Do this and you can find the best dental crowns Kuta clinics have to offer.