Undergo affordable root canal treatment in Los Algodones at one of our top-rated dentists and save your infected tooth for up to 80% less.
With dental prices in the US at an all-time high, it only makes sense to search further afield to find a better deal. Mexico is now the dental tourism destination of choice for Americans, Canadians and even Europeans who seek low-cost solutions.
Visiting Mexico For Dental Treatments
More Americans than ever before are making that journey over the border to Mexico to take advantage of the amazingly affordable dental treatments.
The low costs are not the only pull factor, though; world-class care, an easy-to-reach location from Southern California and Arizona and the chance to save on other medical treatments or pharmaceuticals are also reasons to visit Molar City.
If you take your time to research our root canal reviews in Los Algodones on the Dental Departures website, you will find some eye-catching deals saving you up to 80%.
Los Algodones Dental Clinics
Our root canal reviews in Los Algodones on the Dental Departures site ensure you will find the best clinics for said procedures in the city. The clinics we recommend all offer comfortable environments and state-of-the-art facilities with highly-trained specialists performing the treatments.
If you are searching for the most highly-recommended clinics for your root canal in Los Algodones, here are some of the best options: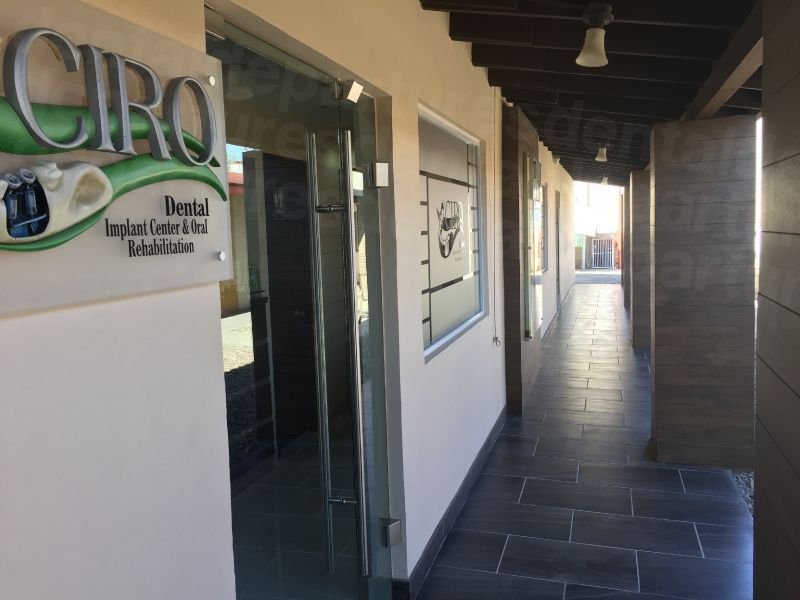 Root Canal Prices in Mexico
As mentioned above, the root canal cost in Mexico can be up to 80% less than in Europe, America or Canada. These price differences are the reason why so many Westerners now see Mexico as the ultimate location for all their dental and medical needs.
For example, the prices for root canal work in Mexico average at around USD $250 (CAN $317; UK £190; Euro €210; Aus $311; NZ $332). This is compared to the prices in the US which are around $1,275 (CAN $1,636; UK £954; Euro €1,133; Aus $1,660; NZ $1,706).
Please check out clinic listings for up-to-date prices for root canal treatment in Los Algodones.
Getting Started with Dental Departures
Find out more about our partner root canal clinics in Los Algodones. When you're ready to book, get in touch with our Customer Care Team via online chat, email or the toll-free number provided.
You can also leave us your contact details and we'll get back in touch at a time that suits you. This service is completely free, with no up-front costs.
Sources:
Dental Health and Root Canals. WebMD. 17 March 2019. https://www.webmd.com/oral-health/guide/dental-root-canals
Newman, Elizabeth. Worth the Trip? A Look at Dental Tourism. Academy of General Dentistry. 20 January 2020.
https://www.agd.org/publications-and-news/this-week-at-agd/this-week-at-agd-detail/2020/01/20/worth-the-trip-a-look-at-dental-tourism
Jacobs, Harrison. This tiny Mexican town has more than 350 dentists — and treats the thousands of Americans who flock across the border for dental care. Business Insider. 3 January 2018. https://www.businessinsider.com/andrew-waits-photos-of-molar-city-2014-6