Get affordable root canals in Los Algodones with our top-rated dentists.
We live in a modern time where researching online to find the best deals is very easy and also very important, especially when we are talking about medical and dental treatment prices. With dental prices in the USA at an all-time high, it only makes sense to search further afield to find a better deal. Mexico is now the dental tourism destination of choice for Americans, Canadians and even Europeans who seek low-cost solutions. Take your time to research the best root canal reviews in Los Algodones.
Visiting Mexico For Dental Treatments
More Americans than ever before are making that journey over the border to Mexico to take advantage of the amazingly affordable dental treatments. Not just because they are cheap, but because they are cheap and performed by high-trained dental specialists. If you take your time to research our root canal reviews in Los Algodones on the Dental Departures website, you will find some earth-shattering bargains.
Los Algodones is home to some excellent quality dental practices that appeal to Western clients from the USA, Canada and Europe. With root canal prices that are on average a jaw-droppingly 80% cheaper than back home, it's no wonder that so many Americans are making the move.
Los Algodones Dental Clinics
Our root canal reviews in Los Algodones on the DD website ensure you will find the best clinics for said procedures in the city. The clinics we recommend all offer world-class environment and state-of-the-art facilities with highly-trained specialists performing the treatments. If you want to take your time to peruse our listings, you will also see they have online reviews from former patients that will give you an authentic impression of each clinic from the proverbial 'horse's mouth'.
If you are searching for the best and most highly-recommended clinics for root canal in Los Algodones, here are the best options: Sani Dental Group, Sani Dental Group - Platinum , CIRO Dental, Simply Dental, and Castle Dental. Speaking both Spanish and English, these clinics live up to high expectations.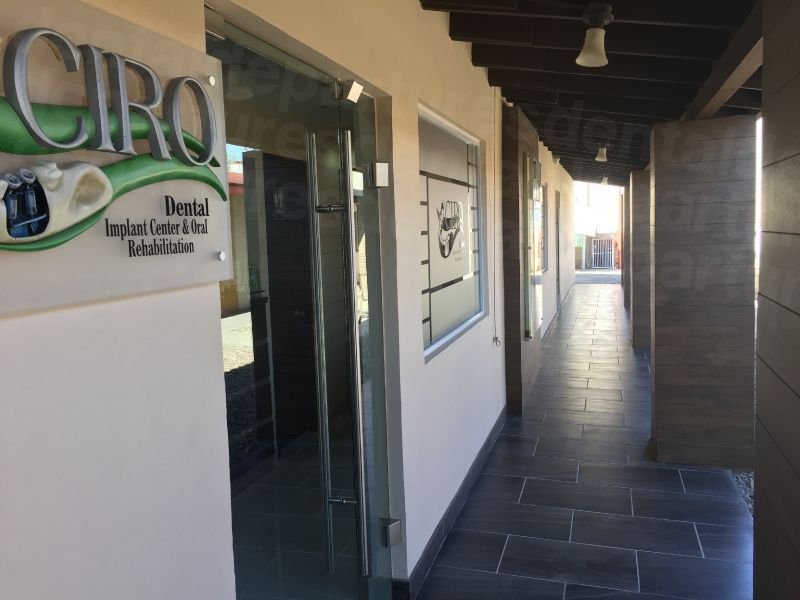 Root Canal Prices in Mexico
As we mentioned above, the root canal cost in Mexico is a massive 80% cheaper than in Europe, America or Canada. These price differences are the reason why so many Westerners now see Mexico as the ultimate location for all their dental and medical needs.
Here is an example of the prices for root canal work in Mexico: US $ 250 (CAN $317; UK £190; Euro €210; Aus $311; NZ $332), compared to the prices in the US $ 1,275 (CAN $1,636; UK £954; Euro €1,133; Aus $1,660; NZ $1,706).
When you are thinking about visiting Mexico for low-cost dental treatments, please make sure you firstly check out our affordable root canal reviews in Los Algodones. Merging amazingly affordable prices, modern and safe clinics and practices, and some of the best dental surgeons in the world, Mexico is now one of the best places in the world for dental work.Find out more about root canals in Los Algodones clinics from our Customer Care Team.