If you are online searching to find the ideal location for a sundrenched and low-cost dental tourism holiday for your dental implantology needs, not many places can match San Jose in Costa Rica. Take advantage of the Zygomatic implants reviews in San Jose online to find a clinic that offers an international-style atmosphere while also saving thousands of dollars. A multitude of Americans are now doing it, why aren't you?
Dental Tourism Destination for Americans
America has long been known as the land of the free and the brave. However, with any first-world nation, prices and inflation are always some of the highest in the world. This has made America's dental industry and treatments some of the priciest in the world. If you are a normal everyday American, dental implant prices are through the roof and mostly an expense you can do without. This is why so many Americans opt for dentures because implants are just too pricey. Until now that is!
Did you know you can go online to find Zygomatic implants reviews in San Jose, Costa Rica, where you will find prices that are just a fraction of those in the USA or Canada? Whether it's Mexico or Costa Rica, Americans now have a solution to the expensive prices back home.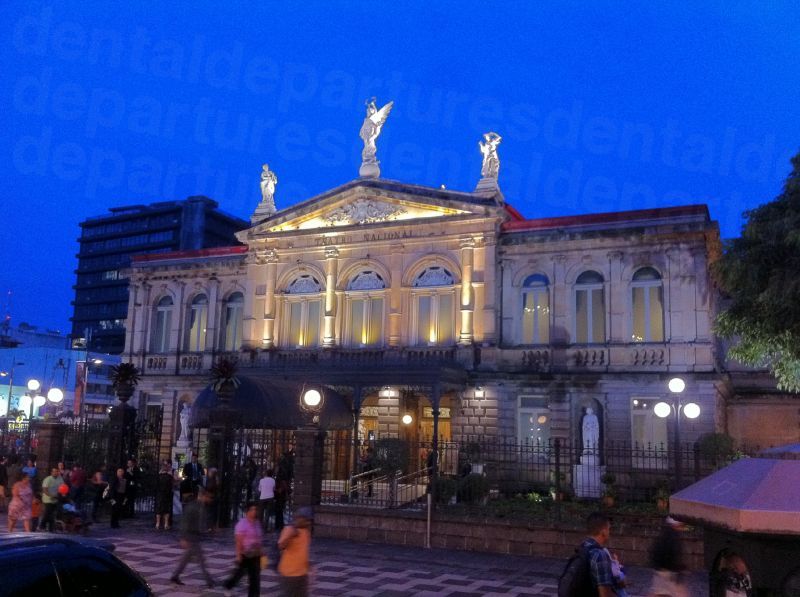 Dental Clinics in Costa Rica
Being such a beautiful and sundrenched location, San Jose is the perfect place for a dental tourism holiday. Costa Rica has some of the most professional dental clinics that not only perform to high levels, but are also geared to dealing with international patients. Onsite dental tourism platforms such as Dental Departures have already searched for positive Zygomatic implants reviews in San Jose to find highly-recommended clinics from the words of former guests. These authentic reviews are the only way to find out if a dental clinic does what it says on the tin.
Zygomatic implants are some of the newest and most innovative currently on offer that gives you more stability than standard implants. These types of implants are fitted directly into the cheek bone (zygomatic bone) and are ideal for those of you who have been struggling you're your dentures when chewing food. The Zygomatic implants will give you more confidence in every situation. Take your time to research these recommended clinics that offers some of the bets treatments and prices in Costa Rica:
Clinica Mario Garita - The Dental Experience
Costa Rican Dental Implant Cost
With some of the cheapest dental implant treatments in the world, Costa Rica is literally one of the most completive places for implantology. Here is an example of dental implant prices in Costa Rica: US $ 1,780 (CAN $2,263; UK £1,384; Euro €1,519; Aus $2,263; NZ $2,455), compared to the prices in the US $ 3,913 (CAN $5,027; UK £2,928; Euro €3,480; Aus $5,098; NZ $5,238).
Make sure you take heed of the Zygomatic implants reviews in San Jose's dental clinics that we find online today to find yourself the bargain of a lifetime. With dental implants such an expensive treatment, finding clinics that you can trust as an American in Costa Rica can save you thousands of dollars.