Malaysia is one of the top dental tourist destinations in the world. It has been a part of its long history of medical and dental tourism. Malaysia is widely popular because of superb accommodation and dental treatments that are very affordable. Overseas patients are better off spending their time getting dental treatments from clinics offering some amazing Dental Departures promotions and low cost veneers prices in Malaysia.
Getting a stunning smile is within your reach! One of the ways is through dental veneers. Veneers are customized thin shell-shaped cover designed for the front area of your teeth. These "shells" are made of tooth-colored materials that match your natural teeth. This essentially improves the appearance, size and shape of your teeth.
There are a lot of certified clinics in Malaysia offering a wide-range of treatments. Getting your veneers here will be a great choice! You only have to look for the best clinic that suits your taste. Once done, discuss the type of material, appearance and size of the veneers with your dentists.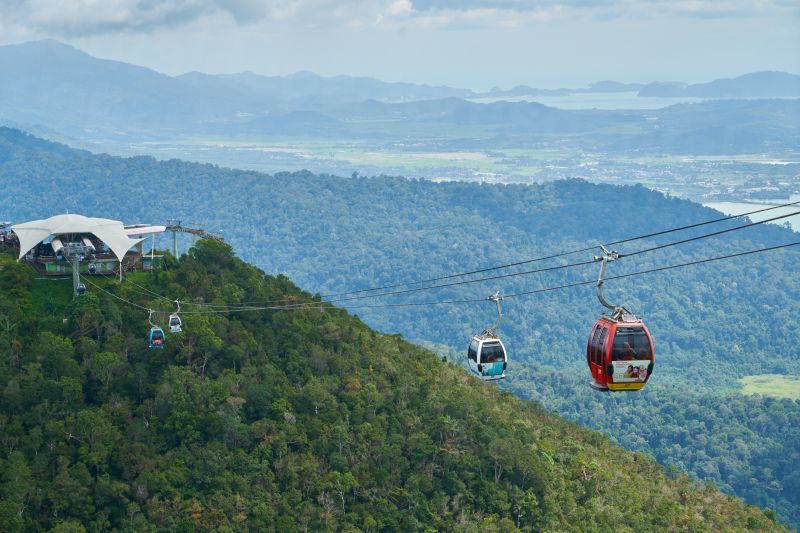 Through Dental Departures we make your dental visit in Malaysia easy! We can provide consultations and a meeting with your dentist before the procedure. The luxurious ambience and amazing promotions will assure patients of a pleasant experience through and through. We will help you find the best clinic for your specific needs.
Here are some of the best dental clinics that we highly recommend. You can also check out the amazing promos you can get from some of the clinics!
Imperial Dental Specialist Centre is a one-stop shop for all your beauty and aesthetic needs and dental care since 2013. Its leading dentist, Dr. How Kim Chuan, have decades of experience in his practice, providing great results with all his dental procedures. They are proud to tell you that this clinic offers the following exclusive Dental Departures promotions:
As a center of excellence in restorative and aesthetic dentistry, Dentalpro Dental Specialist Centre provides exceptional treatments ranging from simple to complex procedures like general, preventive, restoration and cosmetic dentistry, orthodontics and periodontics. The exclusive promotions offered by Dental Departures at this clinic are:
No Worries Warranty
Hotel packages
Procare Bangsar Dental Surgery aims at providing high quality oral care to local and international patients with its accredited dentists. Procare Bangsar Dental Surgery and Dental Departures provide the exclusive hotel packages for the patients.
Tiew & Partners Dental Clinic - Bukit Indah Branch received the prestigious Malaysia Dental Company of the Year last 2016 Aside from being known for delivering excellent quality and affordable dental treatments to their patients, the clinic also offers the exclusive Dental Departures dental implant package , no worries warranty and hotel packages .
Proheal Dental Specialist Centre prioritizes their patients' safety. It follows globally-recognized infection control protocol by using modern ultrasonic cleaning machines. With their state-of-the-art equipment, Proheal Dental Specialist Center restores your smile with ease. This clinic, through Dental Departures, proudly offers the following exclusive promotions:
With regard the cost of the veneer procedure, these clinics offer affordable prices. Look below and see how much money you can save.